The Garden Design Company Ltd was created in 1996 by Rob Jones and offers an independent design and build service. This one stop shop concept, offers clients a seamless process, which avoids potential issues associated with sourcing a separate designer and contractor to build the garden.
Rob Jones studied garden design and horticulture, from 1991-1992 at Pershore College of Horticulture, following which he created an in house Garden Design and Build Company for Booker Garden Centre, near Marlow. He now runs The Garden Design Company Ltd full time using his expertise to build inspirational gardens for clients across the southern England.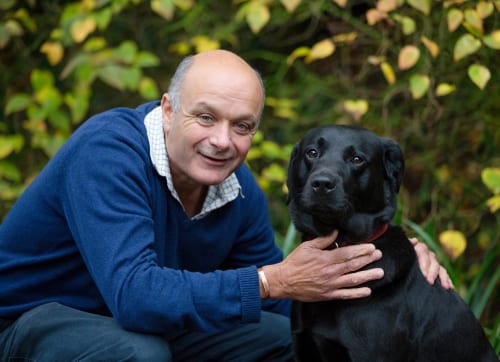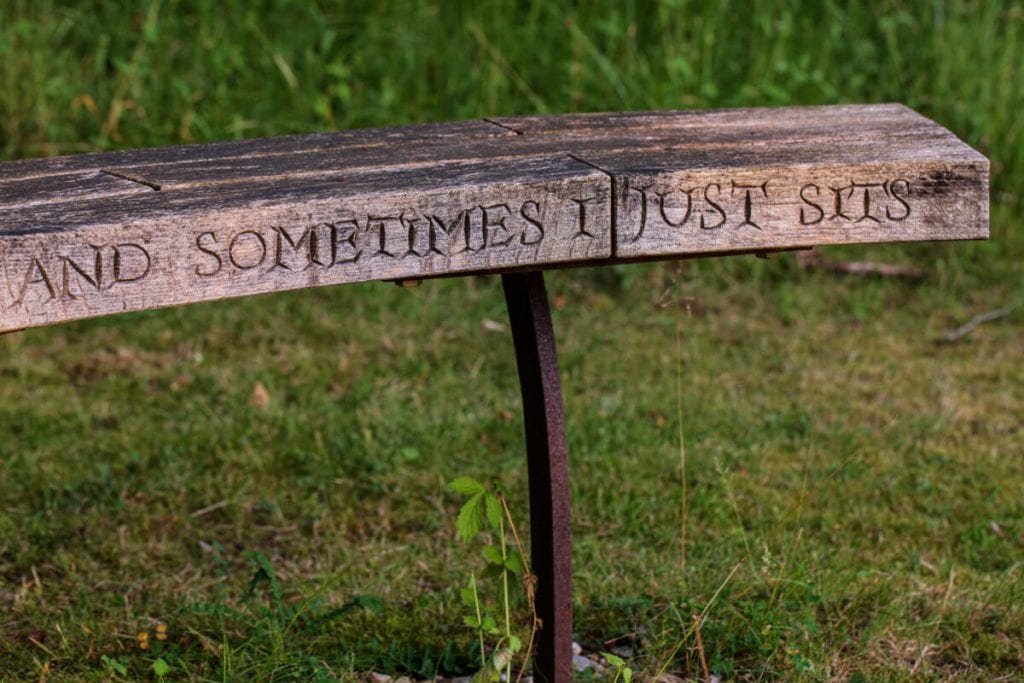 Stock is carefully sourced using the very best suppliers and treated with the reverence it deserves, ensuring that it is in tip top condition for your garden.
In addition all elements of your project are managed in house; from appointing the designer, producing the concept drawings, detailed costings and commissioning the build, through to creating the garden and ongoing maintenance. Nothing could be simpler.
For more information please contact us or view our services.
Please view our portfolio for examples of our gardens.