Having been designing and creating gardens since 1996, we offer an unrivalled and professional design and build service, primarily for gardens situated in the South of England.
Our one stop shop concept, offers clients a seamless process, which avoids potential issues associated with sourcing a separate designer and contractor to build the garden.
We have worked with designers such as Jo Alderson-Phillips, Dan Pearson, Paul Shaw, Jane Thomas and Martin Lane-Fox.
Alternatively we can work with a designer you already have on board, our expertise in garden construction and background in design, enabling us to sympathetically interpret their plans.
Complete design and build service
Complete piece of mind from the start to the finish of your project
Concept drawings
to suggest how your garden might look
Finished plans and construction details
to enable you to implement the design
3-D models
to help with visualisation
Planting plans
providing a recipe of what will work well in your garden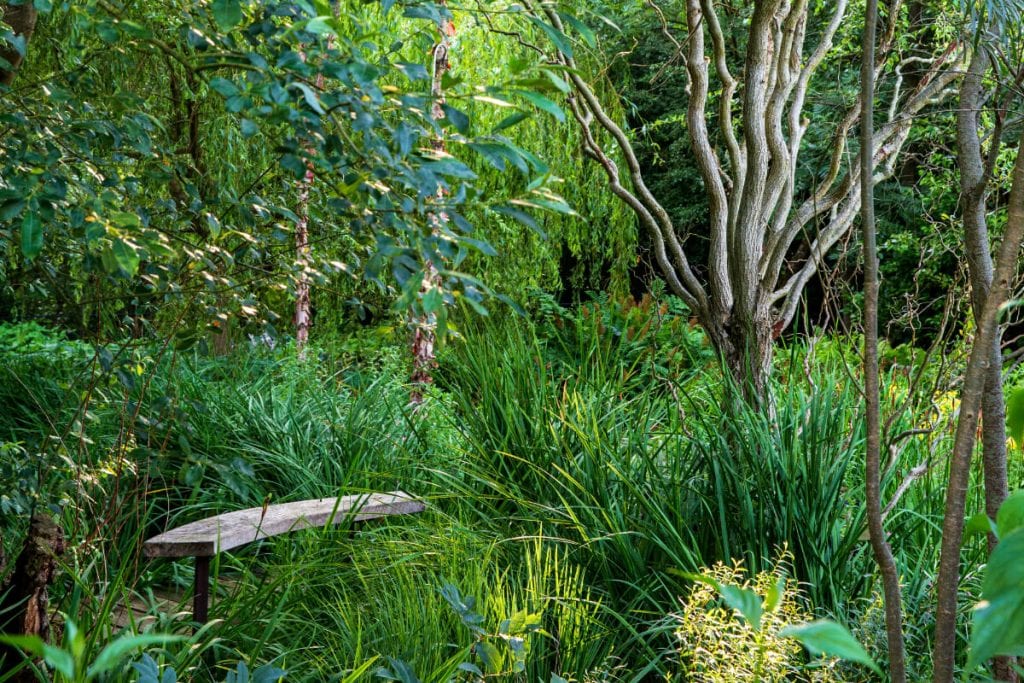 Costings
broken down into bite sized chunks, to enable you to budget and offer the option of implementing the design over a period of time
Garden construction
implementation of the design, whether designed by us, you, or another designer
Project co-ordination
to ensure that the garden is built to professional standards, whether it is designed by us or another designer
Plant supply only with experience do you know when and how to source the very best plants at the right time of year, for the best price. Using The Garden Design Company enables you to tap into this experience so that you get quality and value, with plants being supplied and planted at the optimum time of year
Supply and installation of garden buildings
with our connections to the very best local craftsmen we can source whatever you require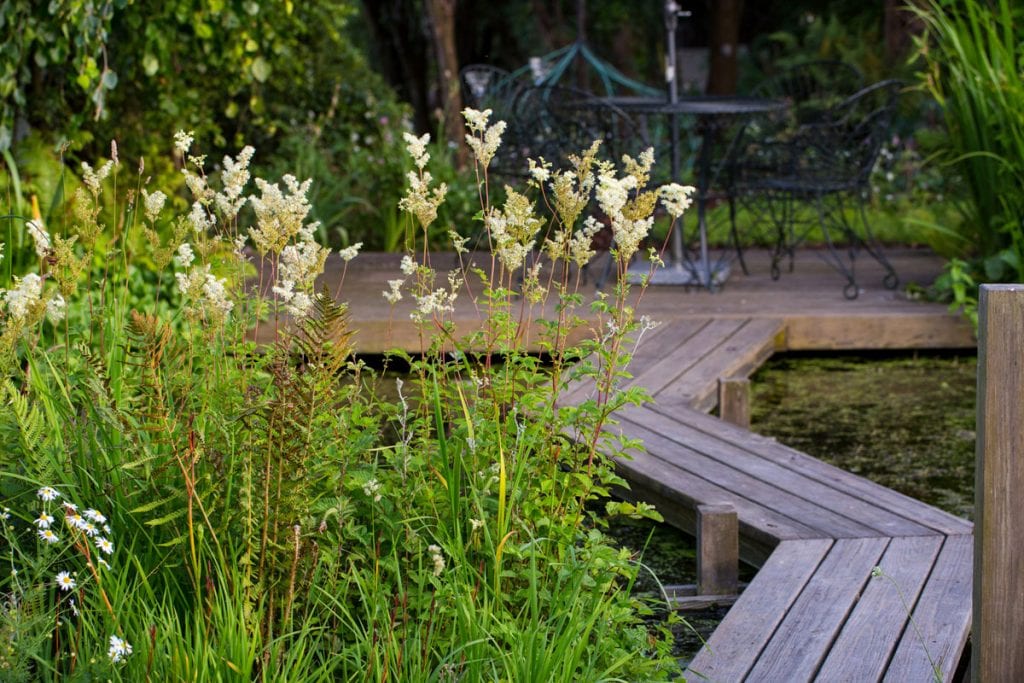 Maintenance plans and guidance
to make sure that you know what to prune, when and how
Master gardener management strategies
a written document setting out how you can address the challenges that your garden poses. The suggestions contained in the document can all be costed and a timetable prepared so that your garden's true potential can be realized, if necessary over a period of time
Garden maintenance service
Whether you want a one off garden blitz to wake the garden up after the winter or put the garden to bed as the year draws to an end or prefer an on going maintenance service, we offer a truly professional and bespoke service. As such we are the antithesis of 'the mow and blow' brigade.
Pruning, training, weeding, edging, feeding, thinning and dividing are all tackled during these visits and we are delighted to work alongside you to teach and inform.
Planning applications
not always necessary but we can help when required
Legal reports
for use in cases involving for example defective workmanship in the garden, for such incidents are becoming increasingly common
As a matter of course we keep you fully informed at all times and liaise with your neighbours. At the start of every project we contact your immediate neighbours and let them know what is happening, lessening the impact of any disruption for everyone.
Want to understand more about the design process?