The Garden Design Company Ltd was created in 1996 by Rob Jones. It is now made up of a team of horticulturalists, designers and building specialists, who are all experts in their own field and committed to the high standards that underpin every job that GDC undertakes.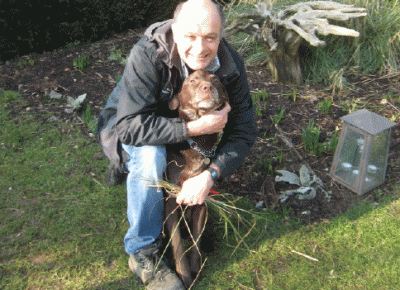 Originally a litigation lawyer specialising in medical crime and malpractice, Rob swapped sharp suits for secateurs and a drawing board over 20 years ago.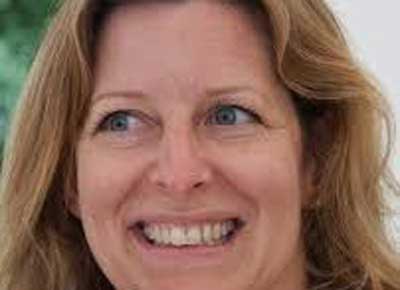 Jo is an award winning designer with exquisite taste and great flair. Such a pleasure to work with.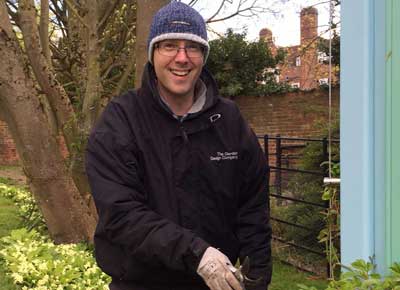 Maintenance manager par excellence – so fastidious but be warned – performs much better when watered with proper coffee. Don't we all.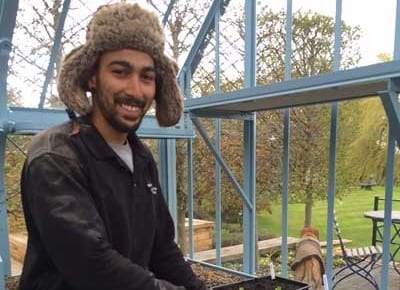 George started off as an apprentice, unable to speak any Latin. Now almost fluent. Always charming, loved by clients.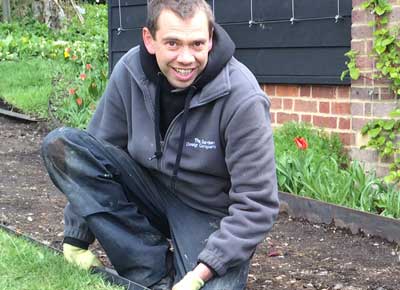 Chris is an awesome recent find, who brings some brilliant talent to the team. His attention to detail is second to none.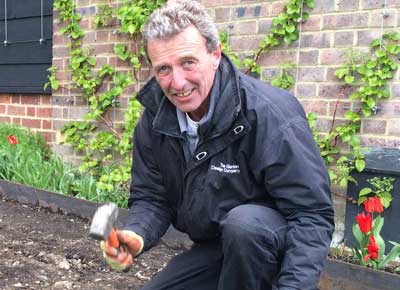 Tom has been there and done that. He is a superb brickie and sooooo calm and mellow. Loves dogs and pubs, in that order.
Pete takes great pride in his work but has allergy to the sun.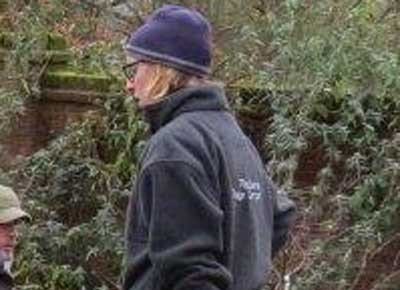 Having studied Horticulture in the Czech republic, Veronika has never shirked from getting her hands dirty, albeit now she has completed a Garden Design course at Capel Manor and Regents Park, shes in love with another type of Apple, and developing a real flare for design.