All gardens are different and all our designs are unique, therefore the following information is a guide.
Please do also take a look at our flipbook which is a really comprehensive guide to the way we present our design concepts.
It is incredibly visual and details what we do in the way of illustrative masterplans, sketches, 3D visualisations, lighting plans and more. Click on the book to see the full guide.
Below is our process in short.
Initial visit

During the initial visit we will:
Discuss your needs, likes and dislikes and assess any challenges presented, proposing possible solutions where necessary
Decide how the garden is best surveyed
Photograph the site
Understand specific requirements such as irrigation, lighting, children's play equipment, fruit and vegetable areas, etc
Discuss how the project will be phased, to suit your budget or seasonal factors
Usually the first visit is complimentary. Assuming that you wish to proceed the next stage is to come back with the garden designer for your project. Following this a design fee is agreed in writing and arrangements made to have the garden surveyed and take a detailed design brief.
Concept Plan

Once the design fee has been agreed, the first stage of the project is to propose a layout plan setting, out the spatial arrangement of the garden. Detailed planting schemes at this early stage are not given, though planting styles may well be relevant. At this point the detail of the layout plan will depend on how advanced your brief is.
The plan will usually be accompanied by a document, illustrating the concept behind the design with photo references. These photographic references provide a useful and easy to understand guide as to how your garden might look.
This is then either presented in person or posted, often with samples of some of the materials that can be used. Subject to your thoughts, the design can be firmed up, refined or modified.
Once agreed, a detailed costing can be prepared. This will be broken down into different elements, so that the project can be phased in. It will take into account the seasons, your budget and other requirements. Advice can then be given as to the proposed chronology regarding the implementation of the design.
Once the plan has been approved, detailed constructional drawings and setting out drawings can be prepared, if required. These are charged for at a pre agreed hourly rate. Not all gardens require these further drawings.
After the layout plan has been prepared and agreed, planting plans are usually supplied. The planting plan, which will be to scale, comes with a schedule of all the plants. It will also include their suggested quantities, planting sizes and months of interest. It will be accompanied by some photo references and a costing for the supply and planting of the beds. The illustrated planting plan is generally presented in person.
The build and follow up

Assuming you wish us to implement the design a detailed chronology setting out the timetable will be proposed. It will include a set of terms and conditions, and a payments schedule will be agreed. In addition a single point of contact with the Company will be provided.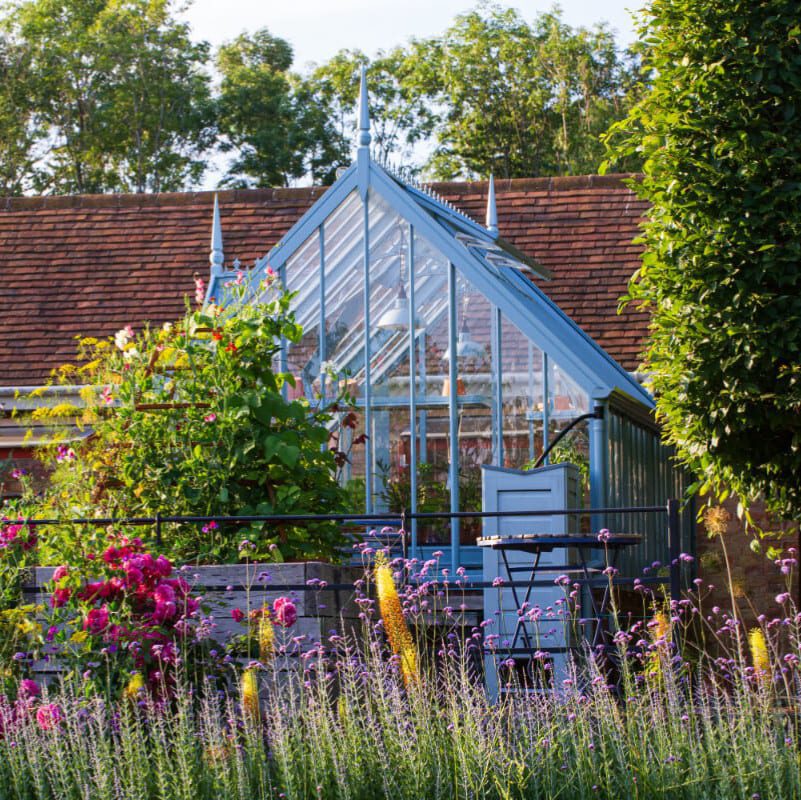 If we supply and plant the plants, they are all guaranteed for one year as long as they are not eaten by the likes of rabbits or deer and are given a reasonable amount of loving care.
Once created we offer a maintenance service either as a regular professional service, or once or twice a year as a garden blitz service whereby we will come and prune, feed, trim and train, and if you want teach and inform.
We will also provide a maintenance guide at the end of each creation, setting out what you should do to the plants throughout the year.
All gardens are different, therefore the design solution is different for each project. Please do feel free to contact us so that we can chat about your own particular needs and how we can help.
In the meantime please browse our portfolio to see a selection of the wonderful gardens that we have created.