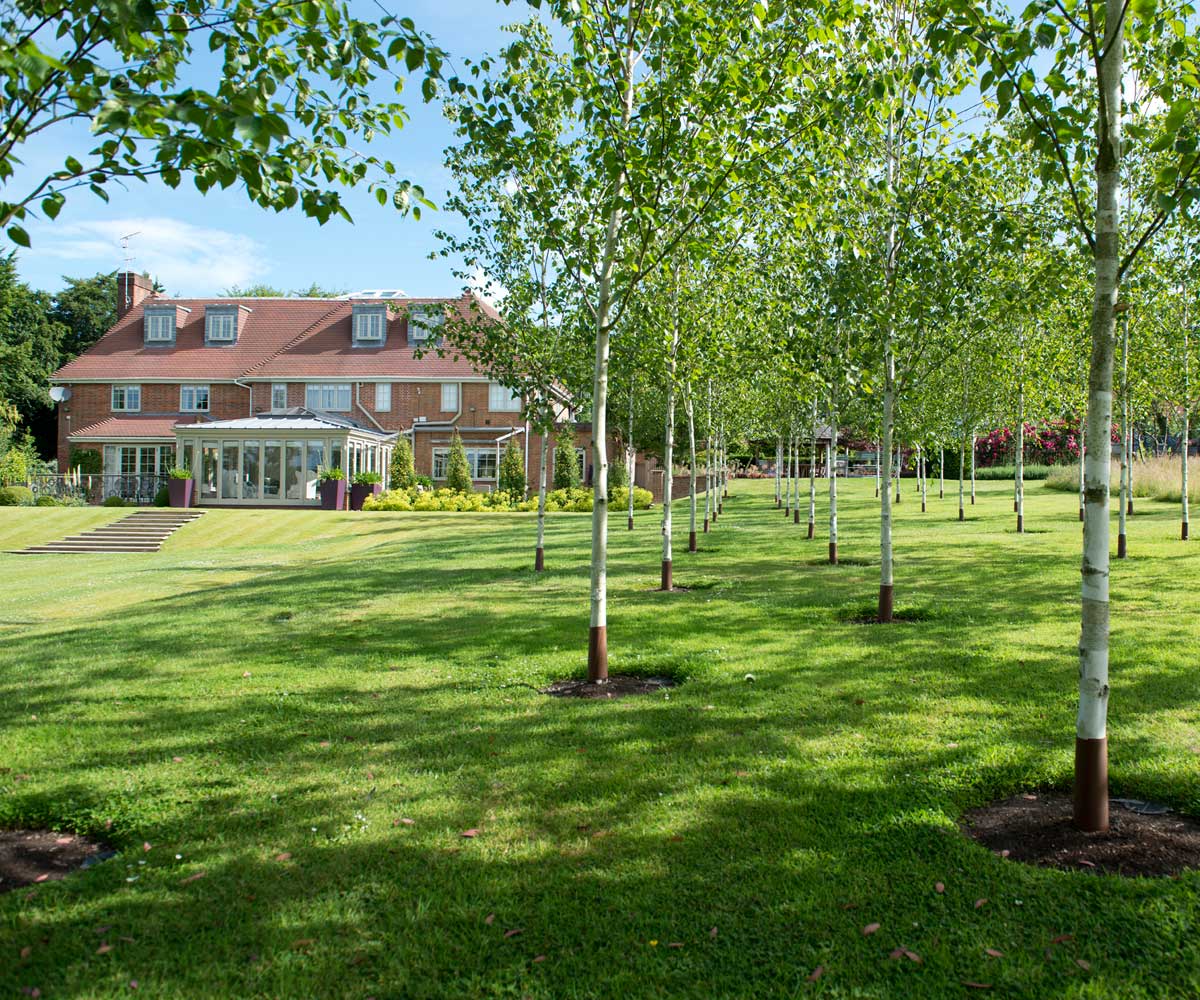 Chiltern Estate
an avenue of silver birch divides the garden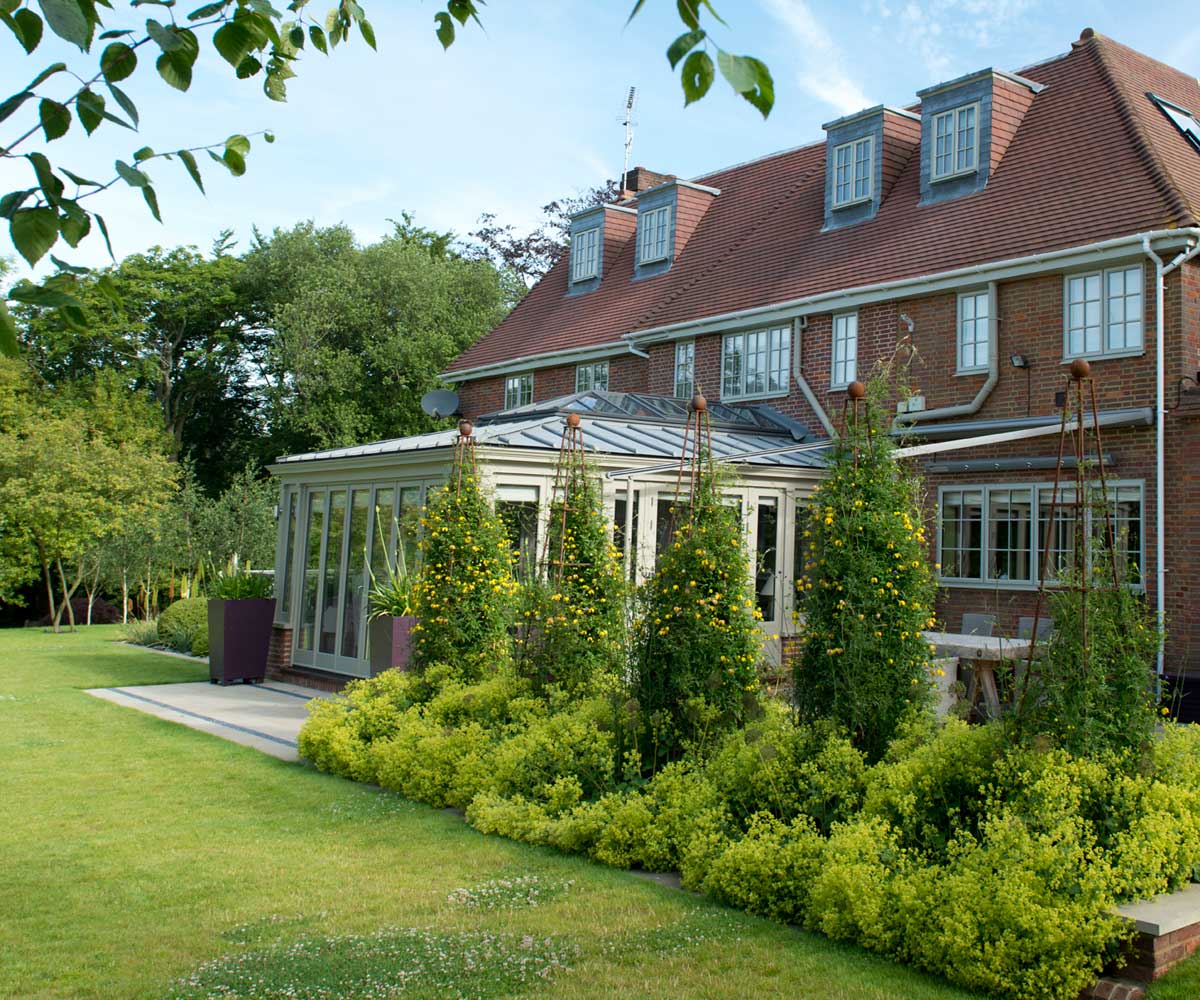 Chiltern Estate
the terrace area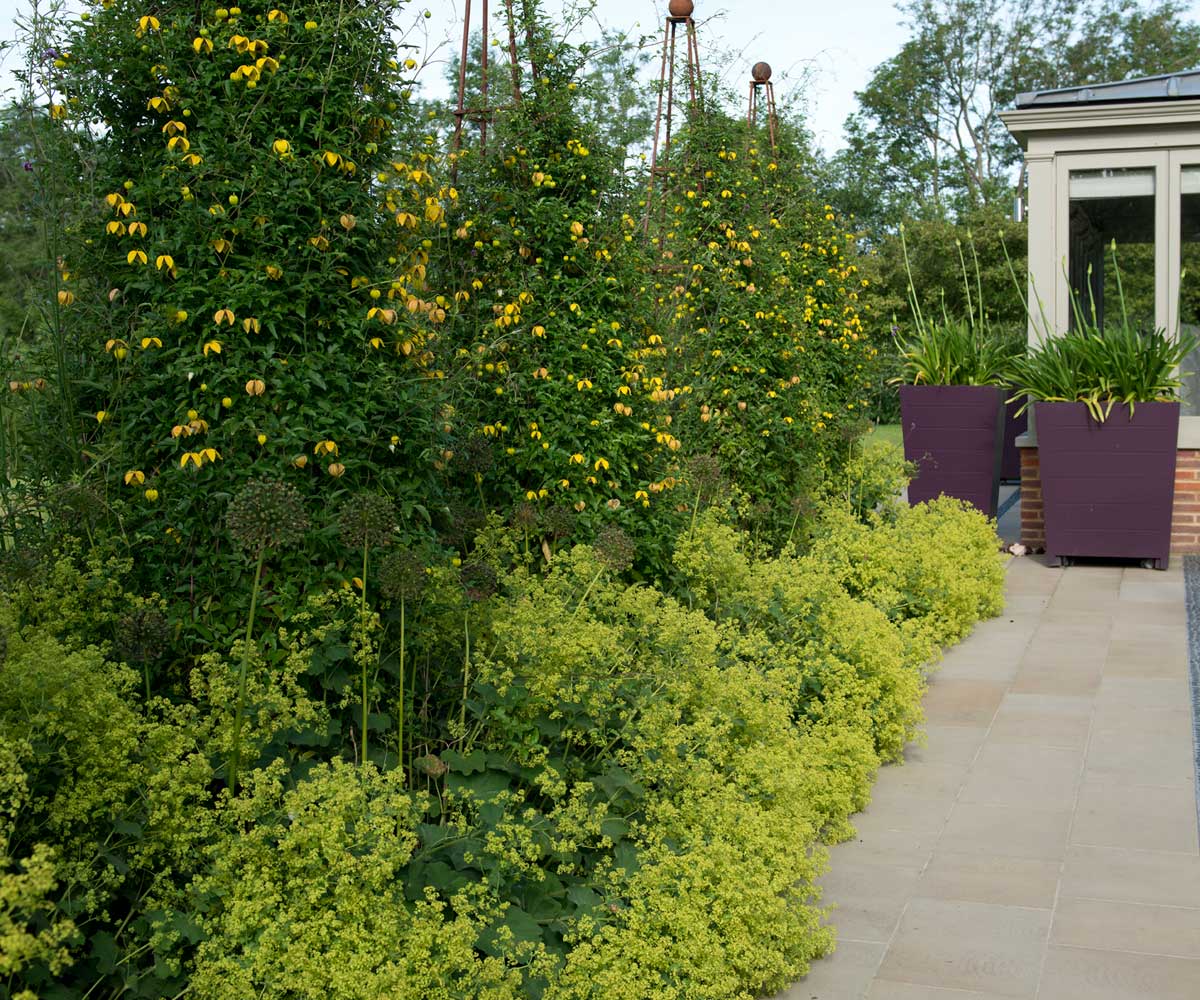 Chiltern Estate
alchemilla and Clematis Bill McKenzie explode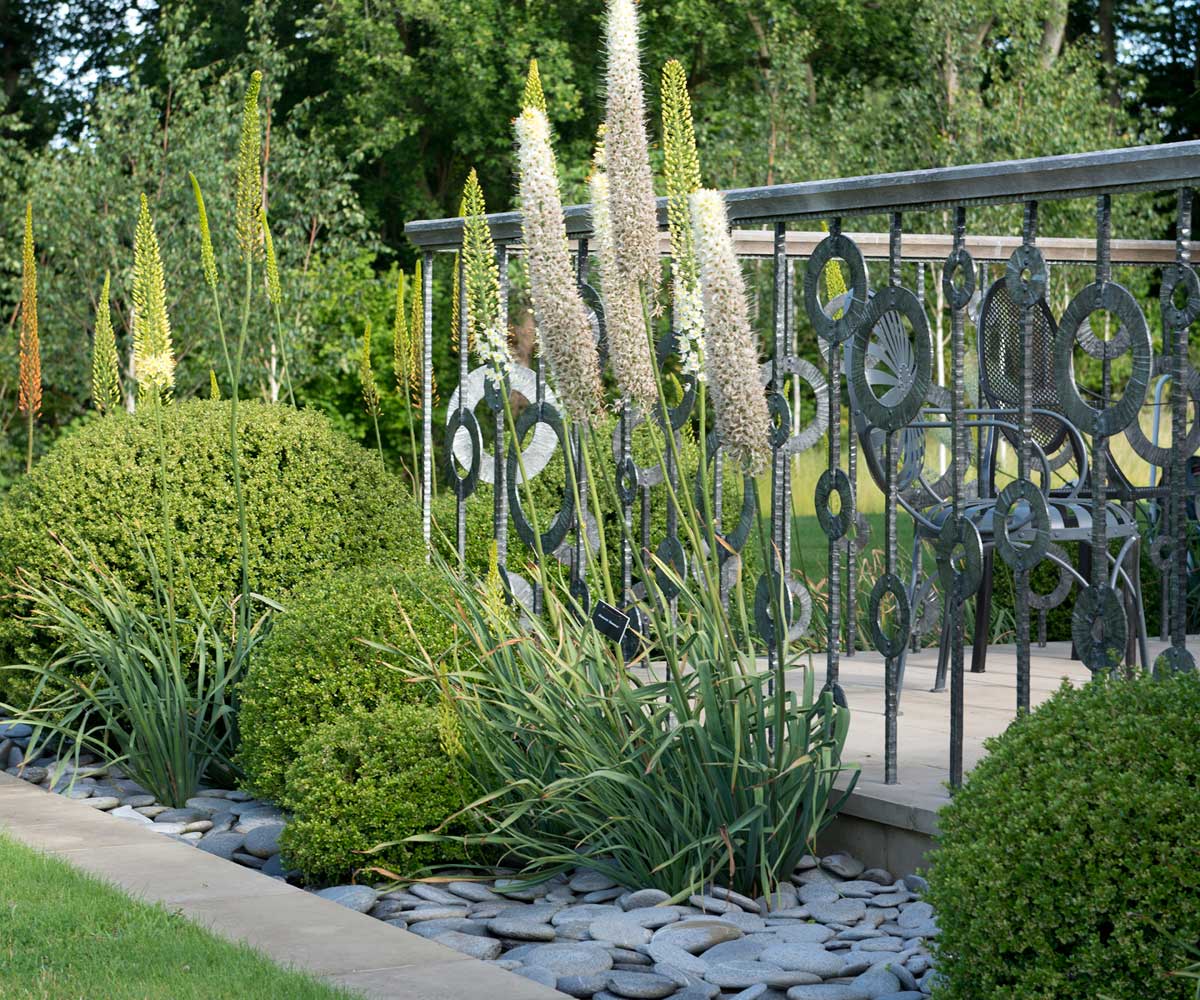 Chiltern Estate
fox tail lilies erupt
Chiltern Estate
Snow drops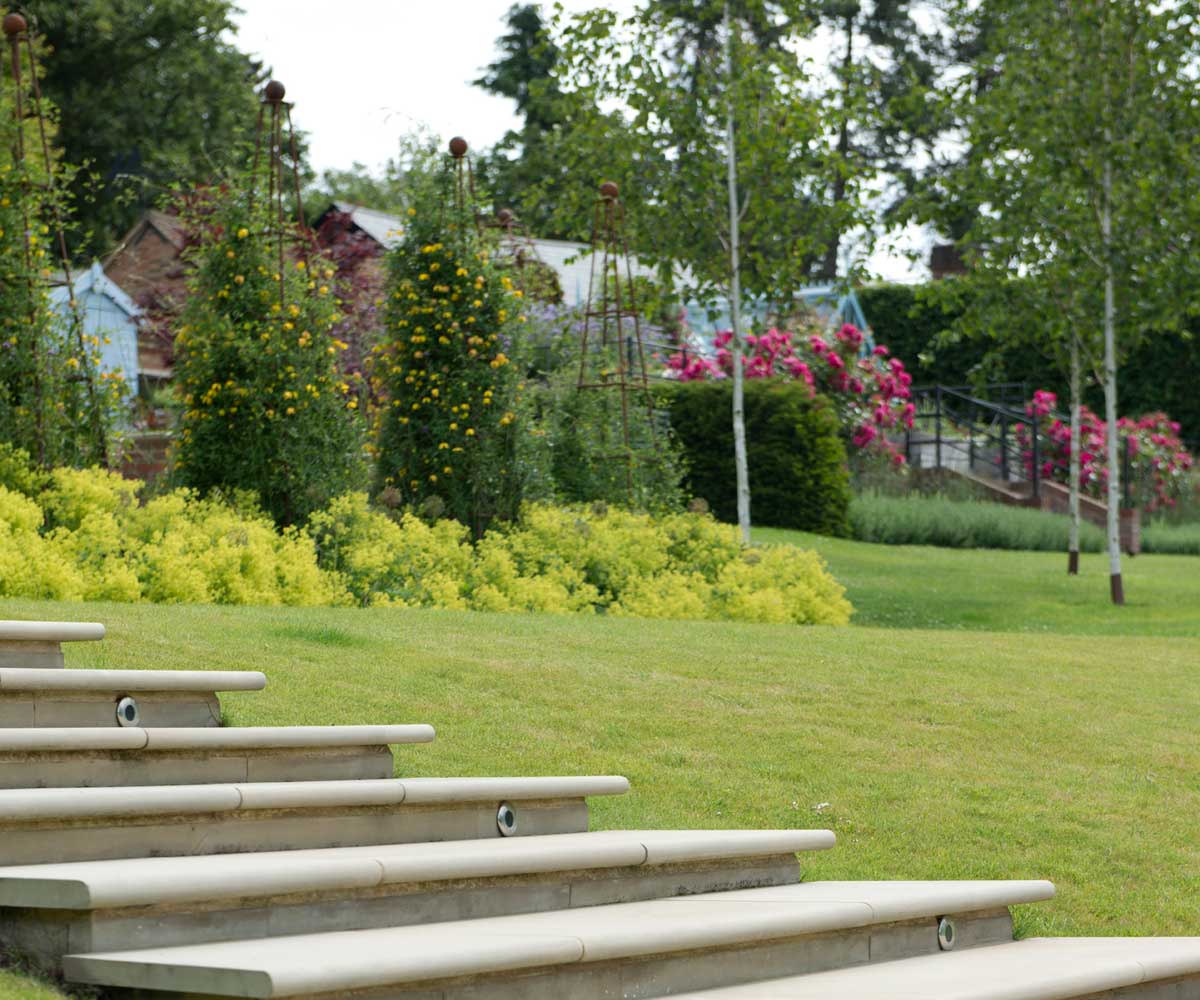 Chiltern Estate
bespoke york stone steps
Chiltern Estate
cut flower HQ
Chiltern Estate
fox tail lillies hog the setting sun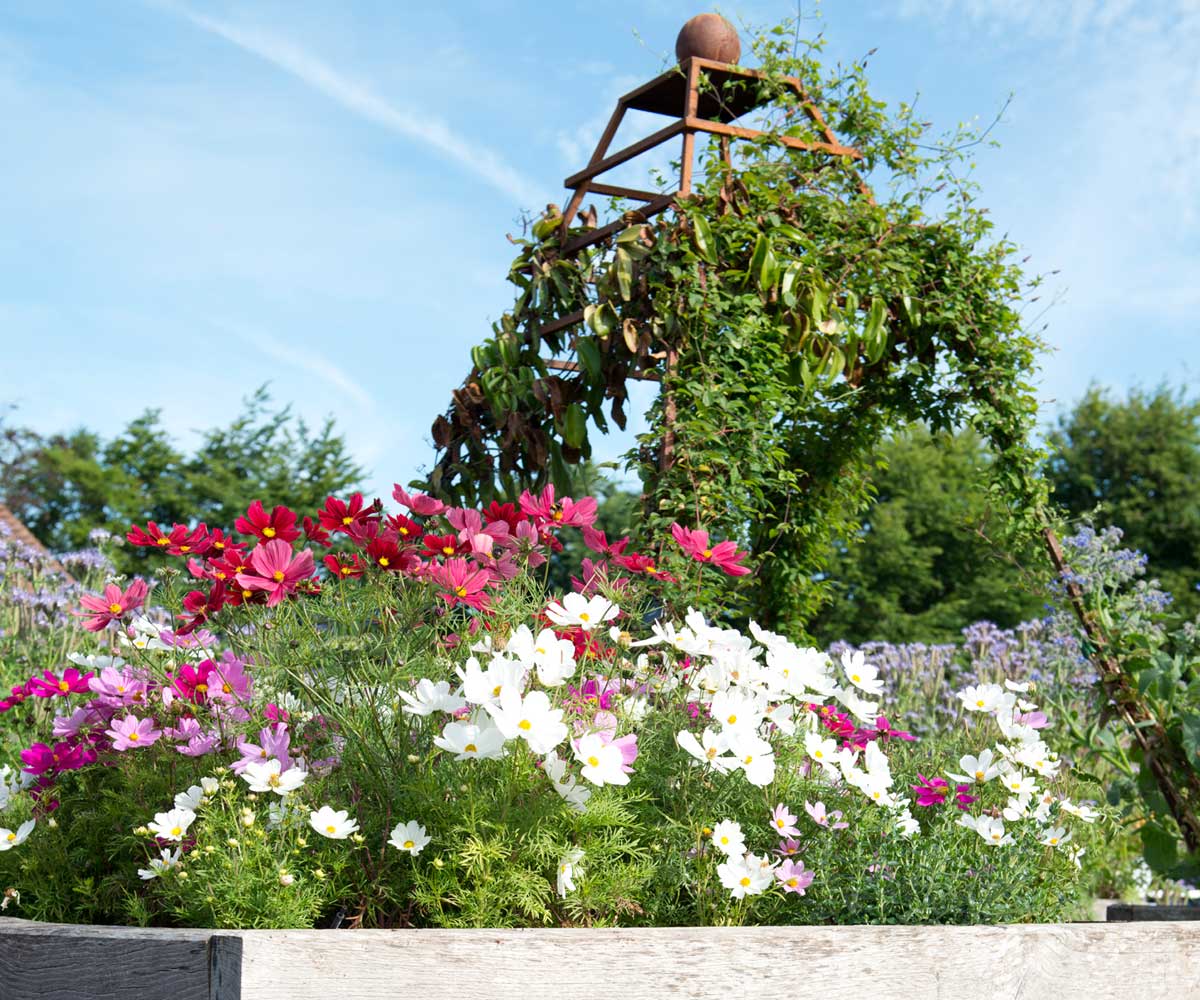 Chiltern Estate
the cut flower garden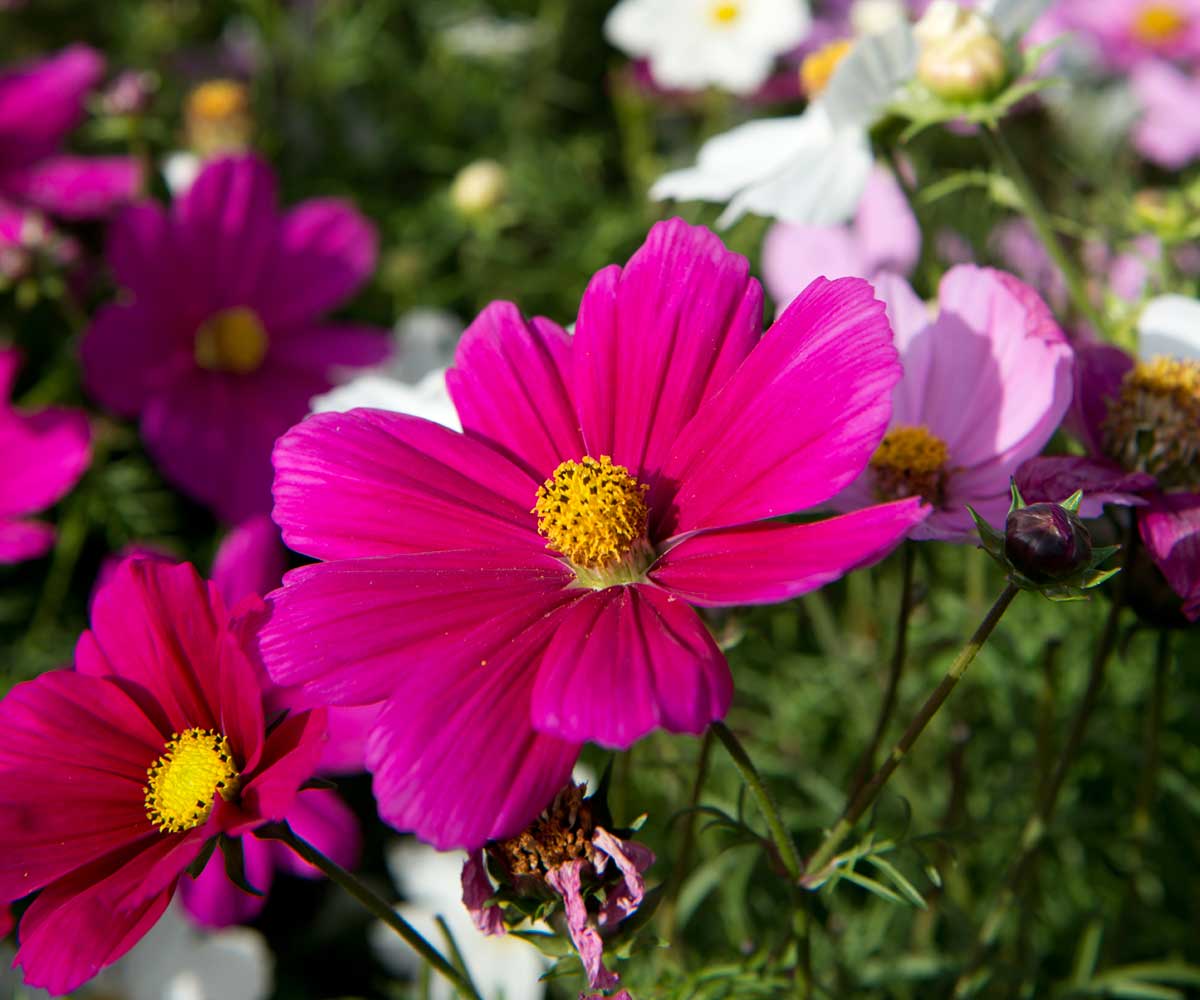 Chiltern Estate
cosmos, grown from seed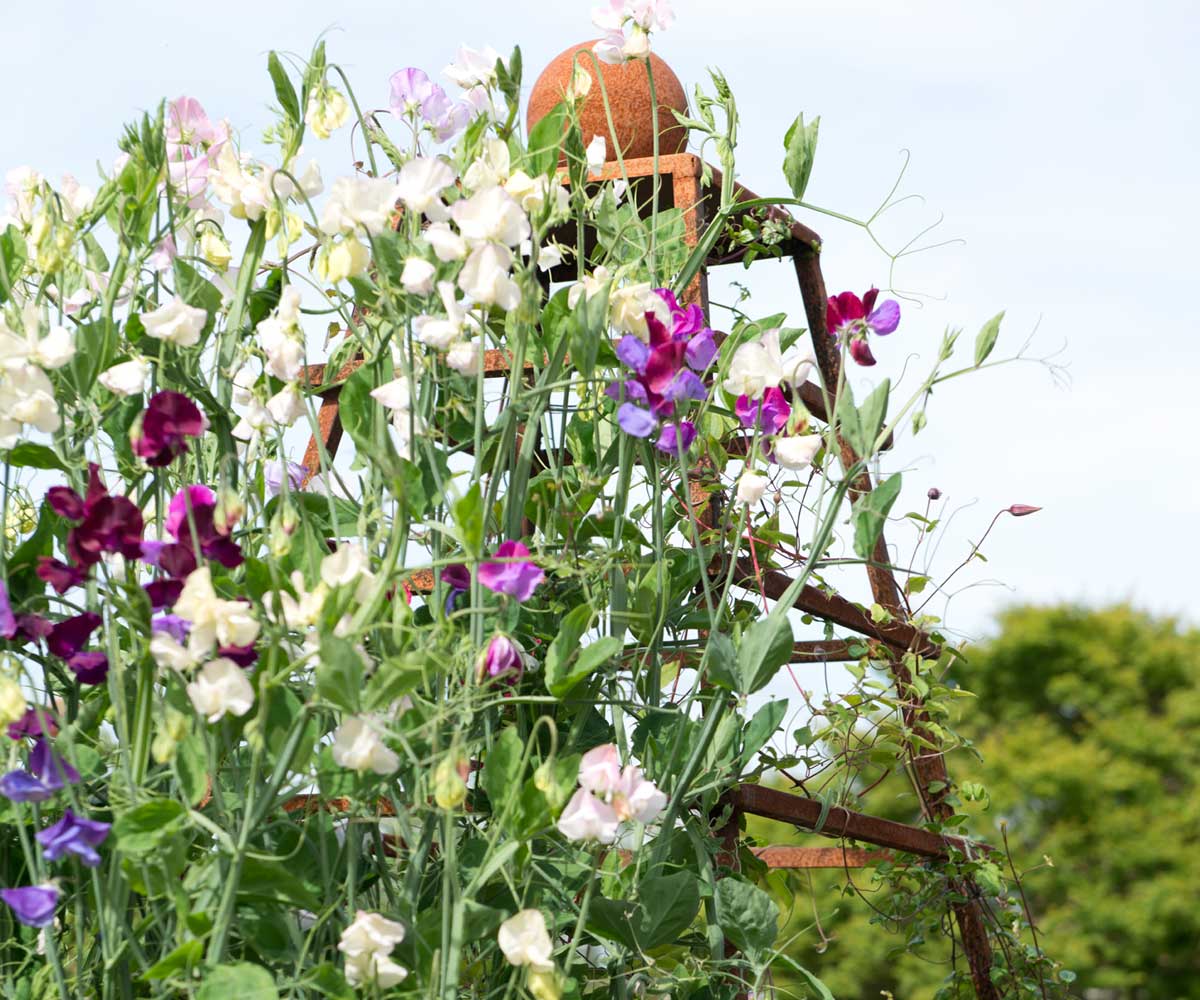 Chiltern Estate
sweet peas, grown from seed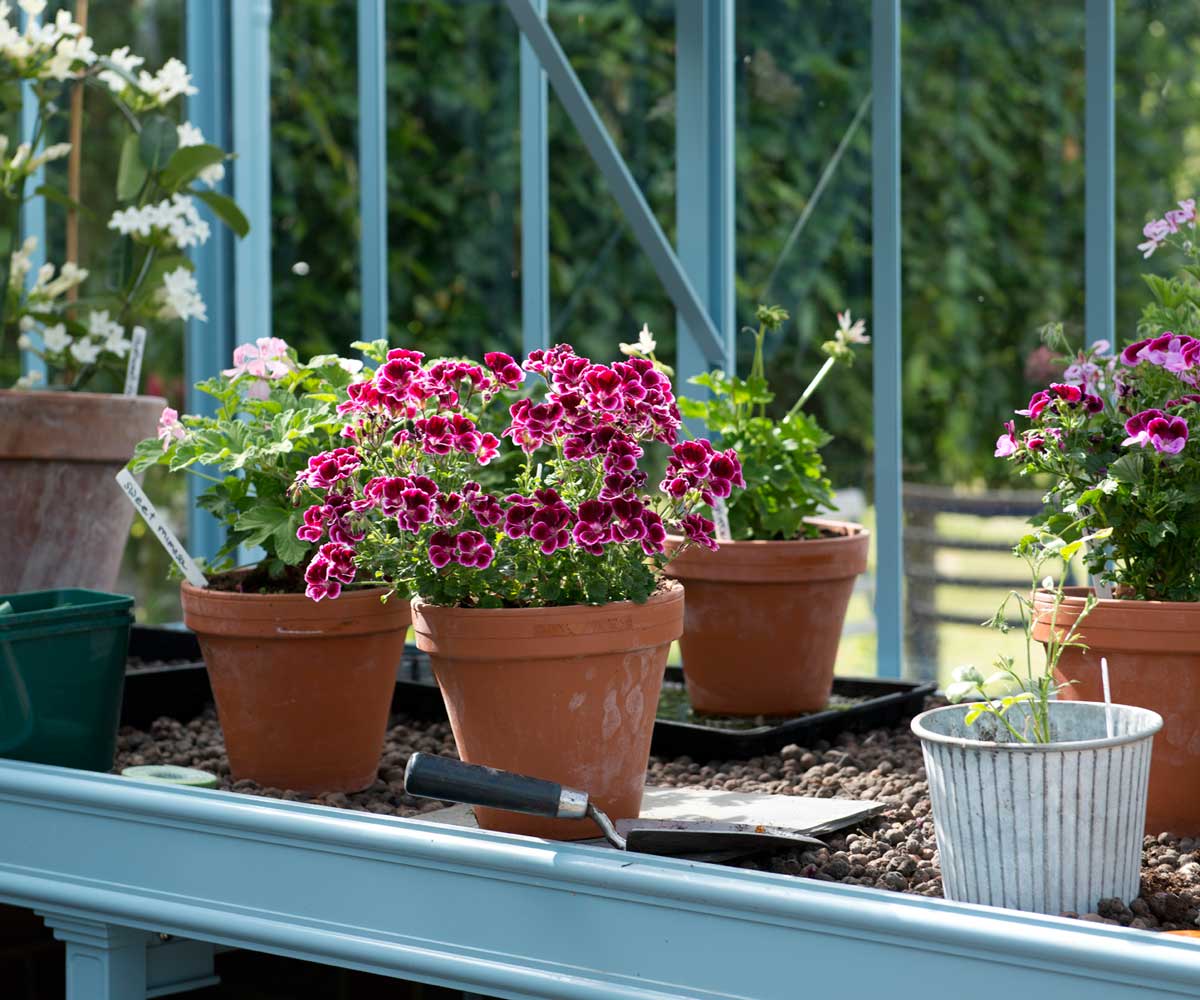 Chiltern Estate
the bespoke green house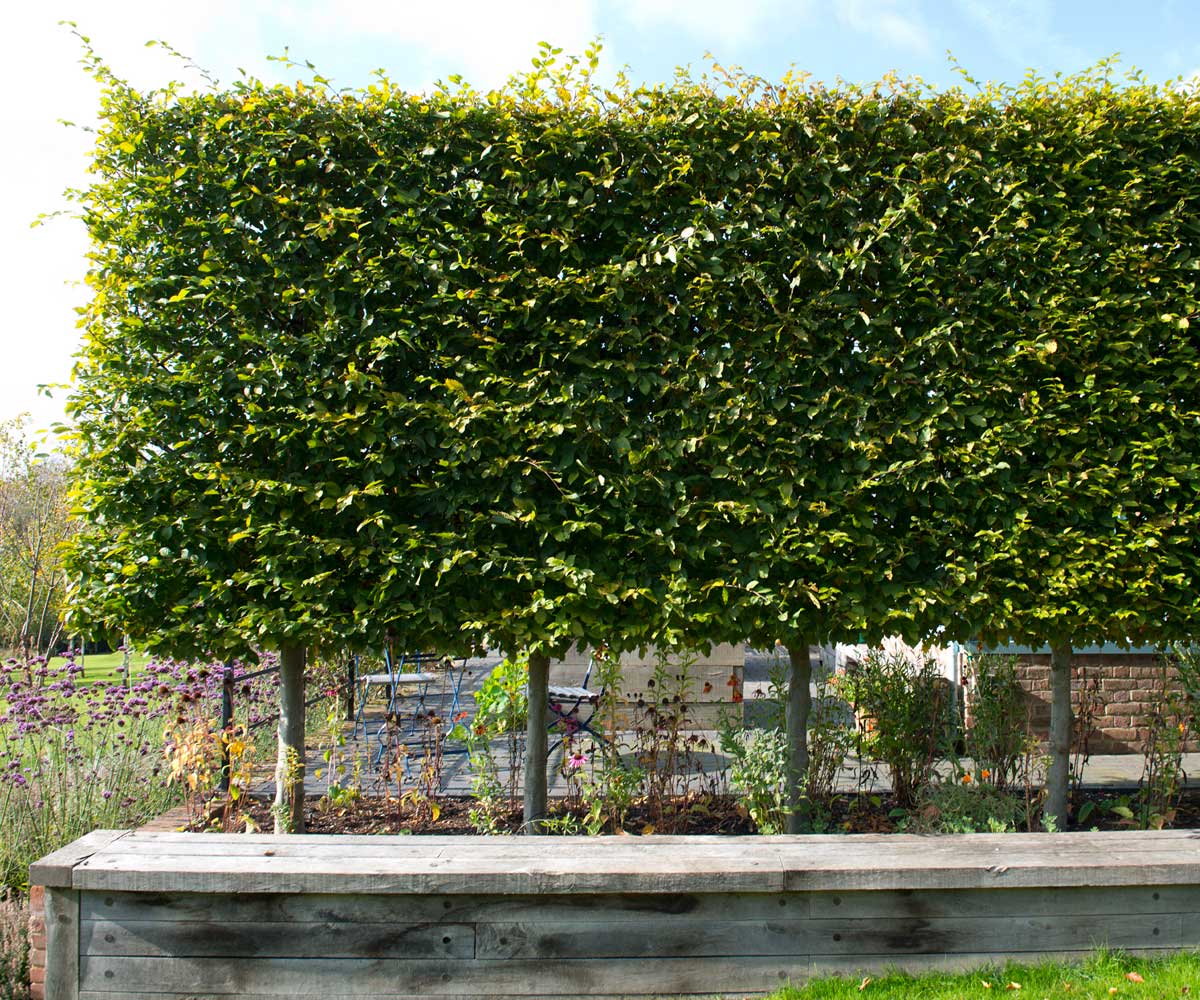 Chiltern Estate
pleached hornbeams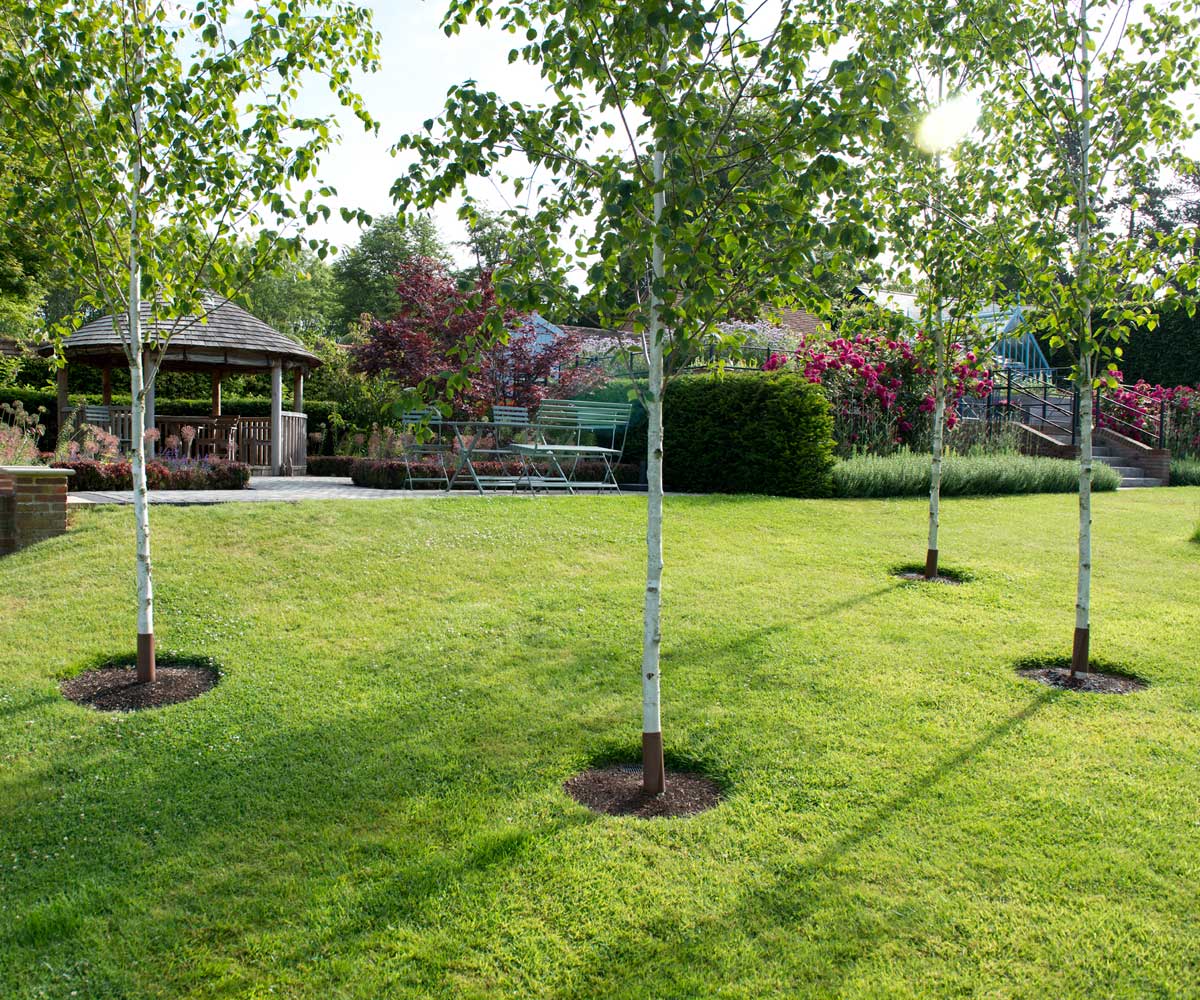 Chiltern Estate
the summer house
Chiltern Estate
a place to rest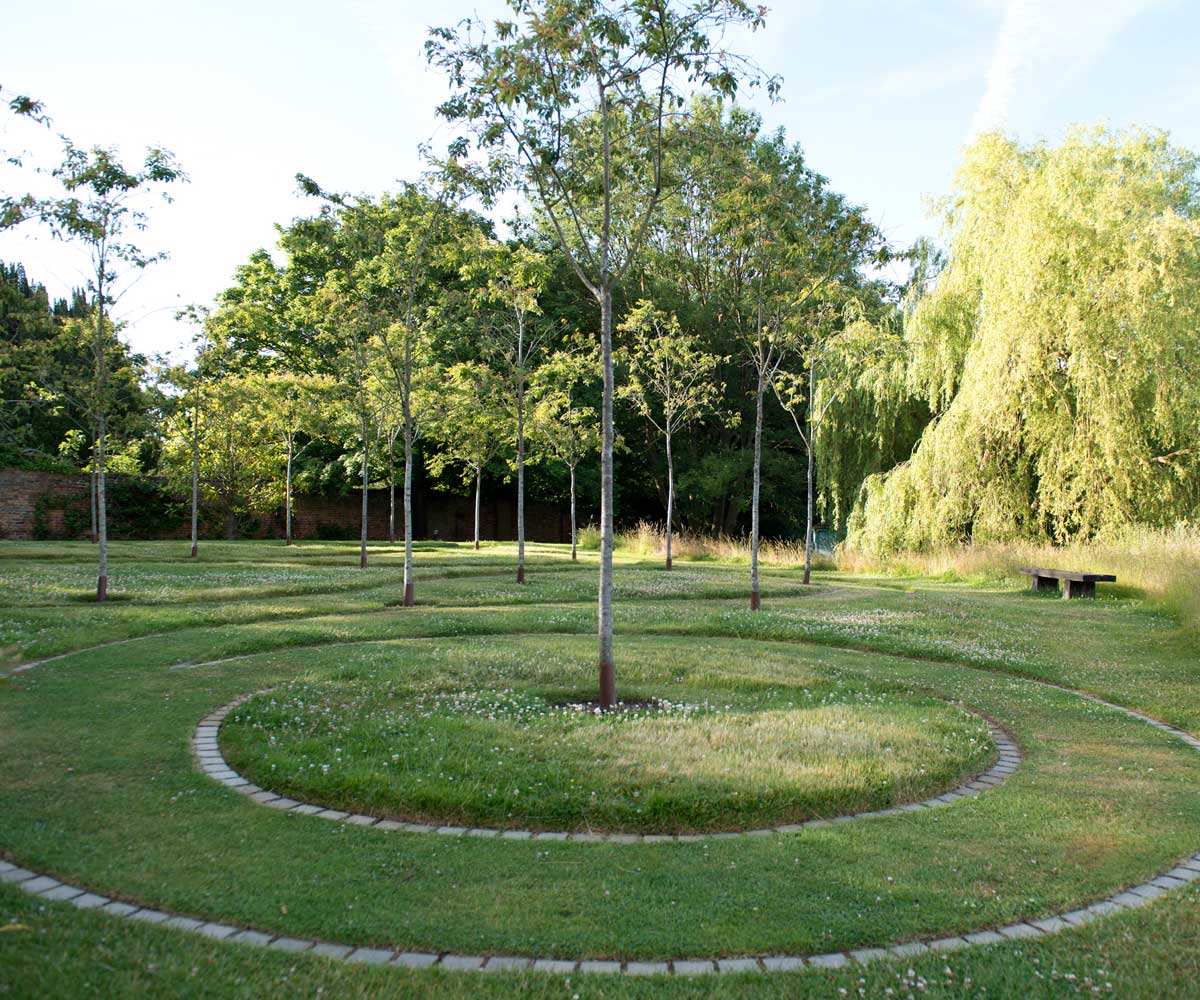 Chiltern Estate
the maze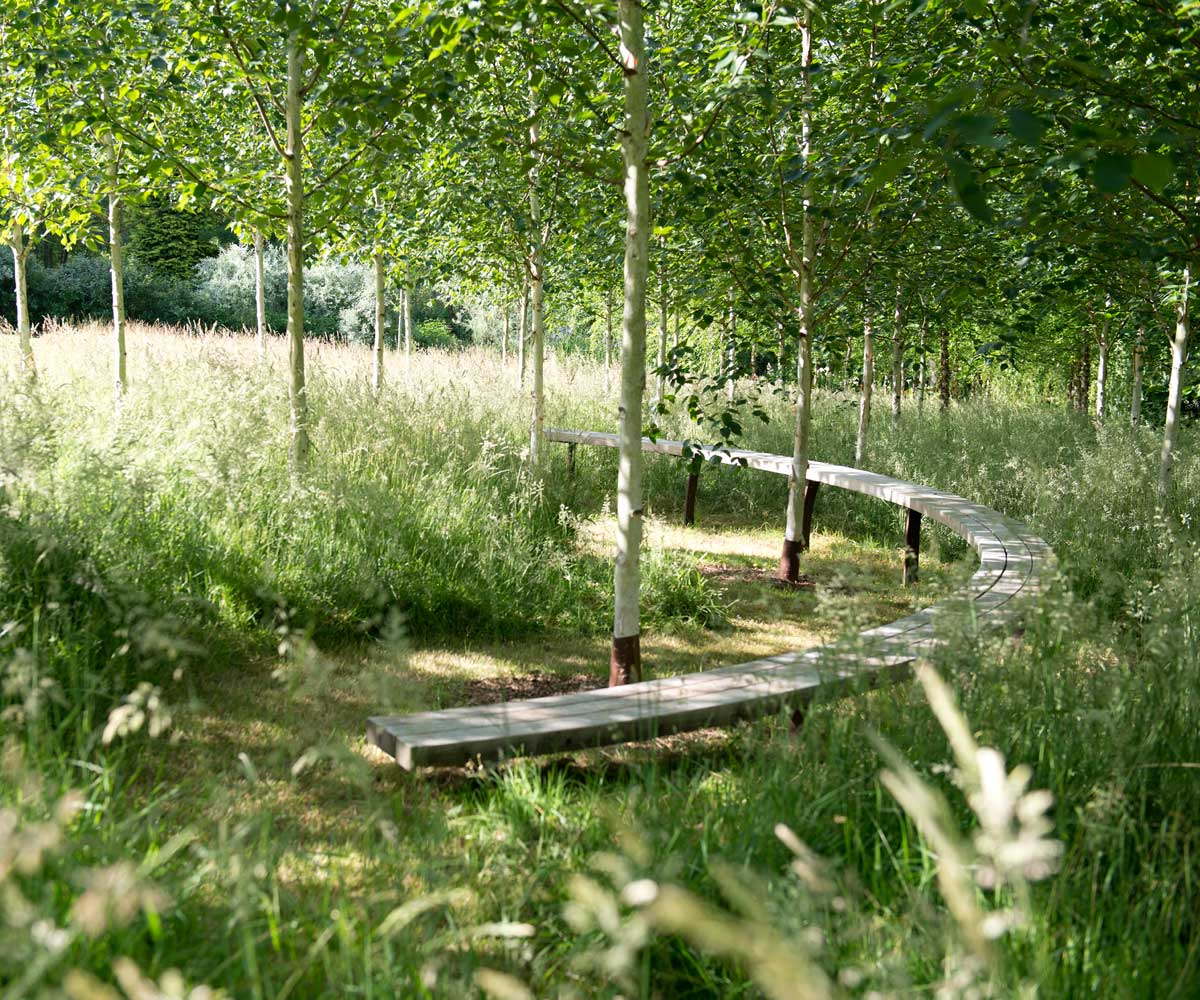 Chiltern Estate
bespoke green oak benches in the meadow
Chiltern Estate
Stunning detail even in the winter
Chiltern Estate
...and ponder, sometimes I just come to sit
Chiltern Estate
a wonderful willow
Chiltern Estate
knapweed; bees favourite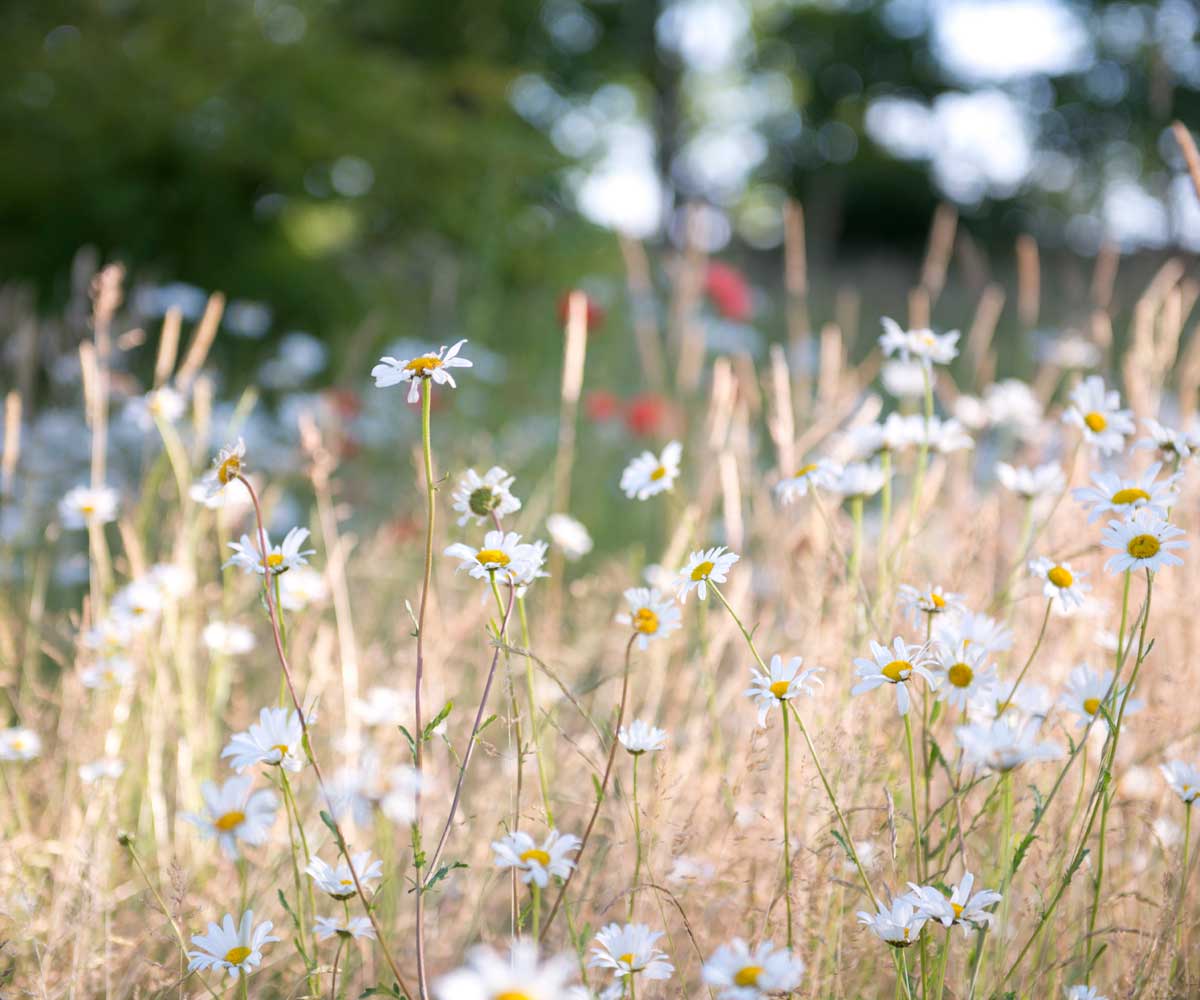 Chiltern Estate
the wildflower meadow
the wood
the boardwalk through the bog garden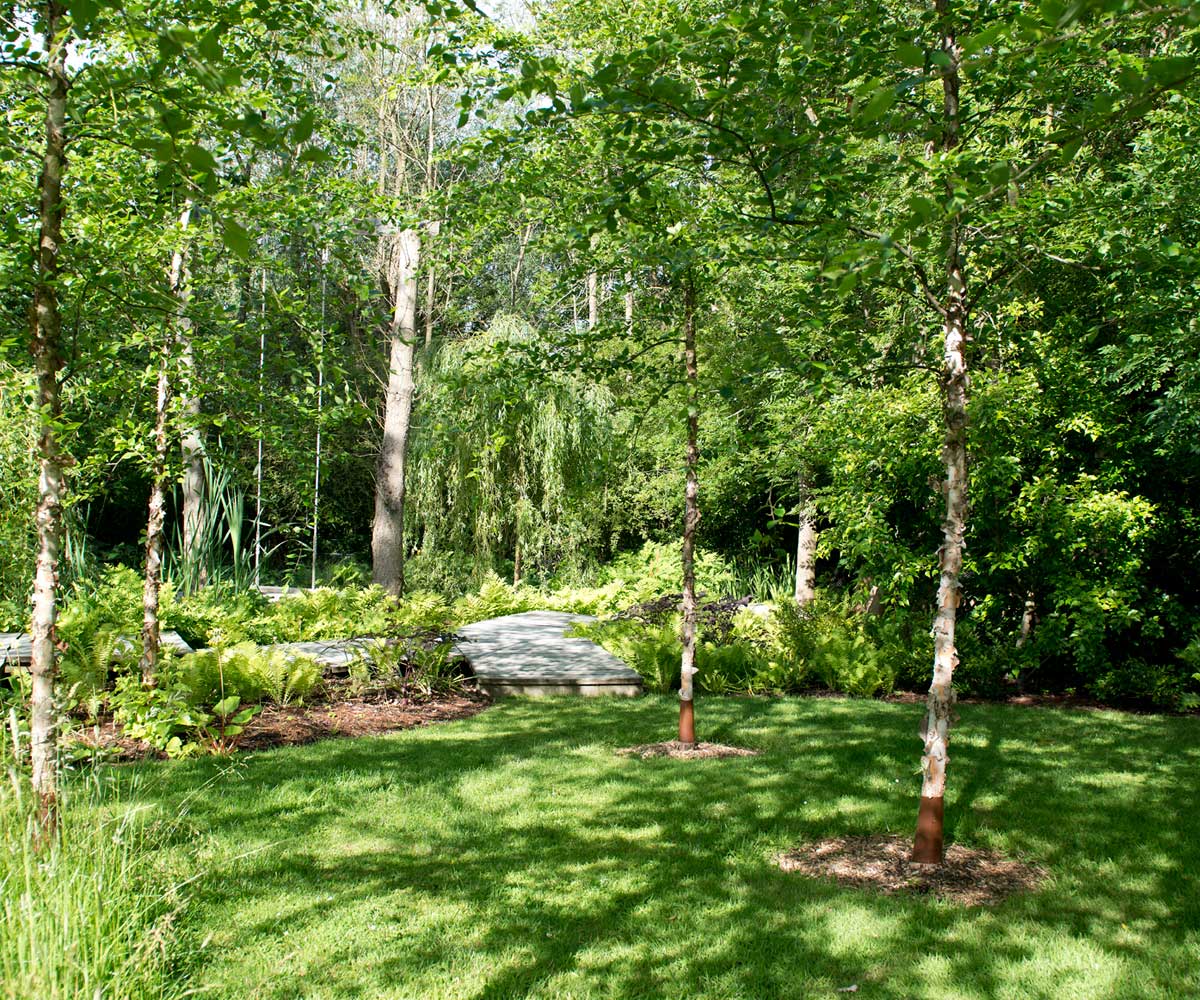 Chiltern Estate
the bog garden
Chiltern Estate
Aconites provide vibrant colour
Chiltern Estate
the irresistible swing in the bog garden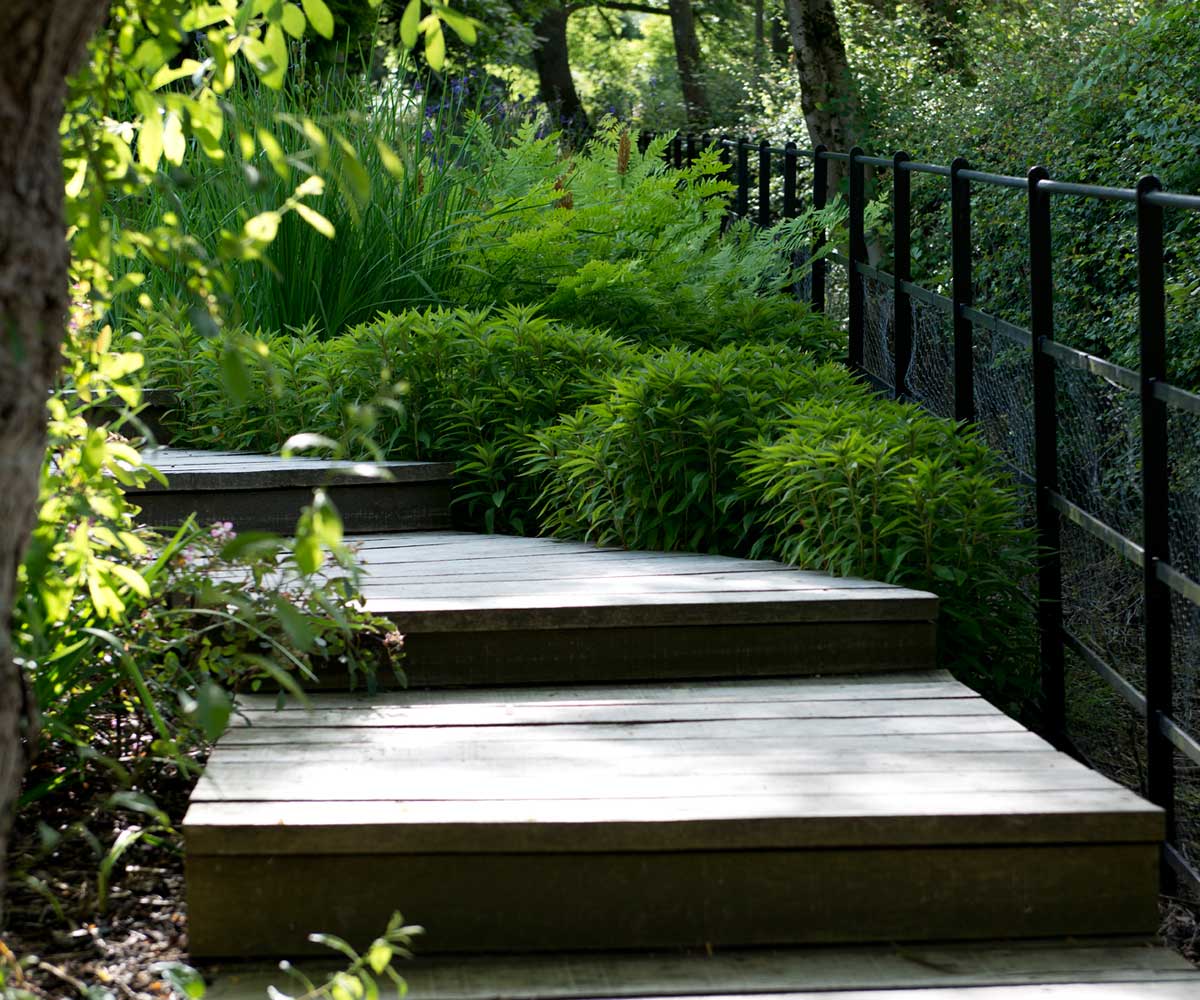 Chiltern Estate
the bog garden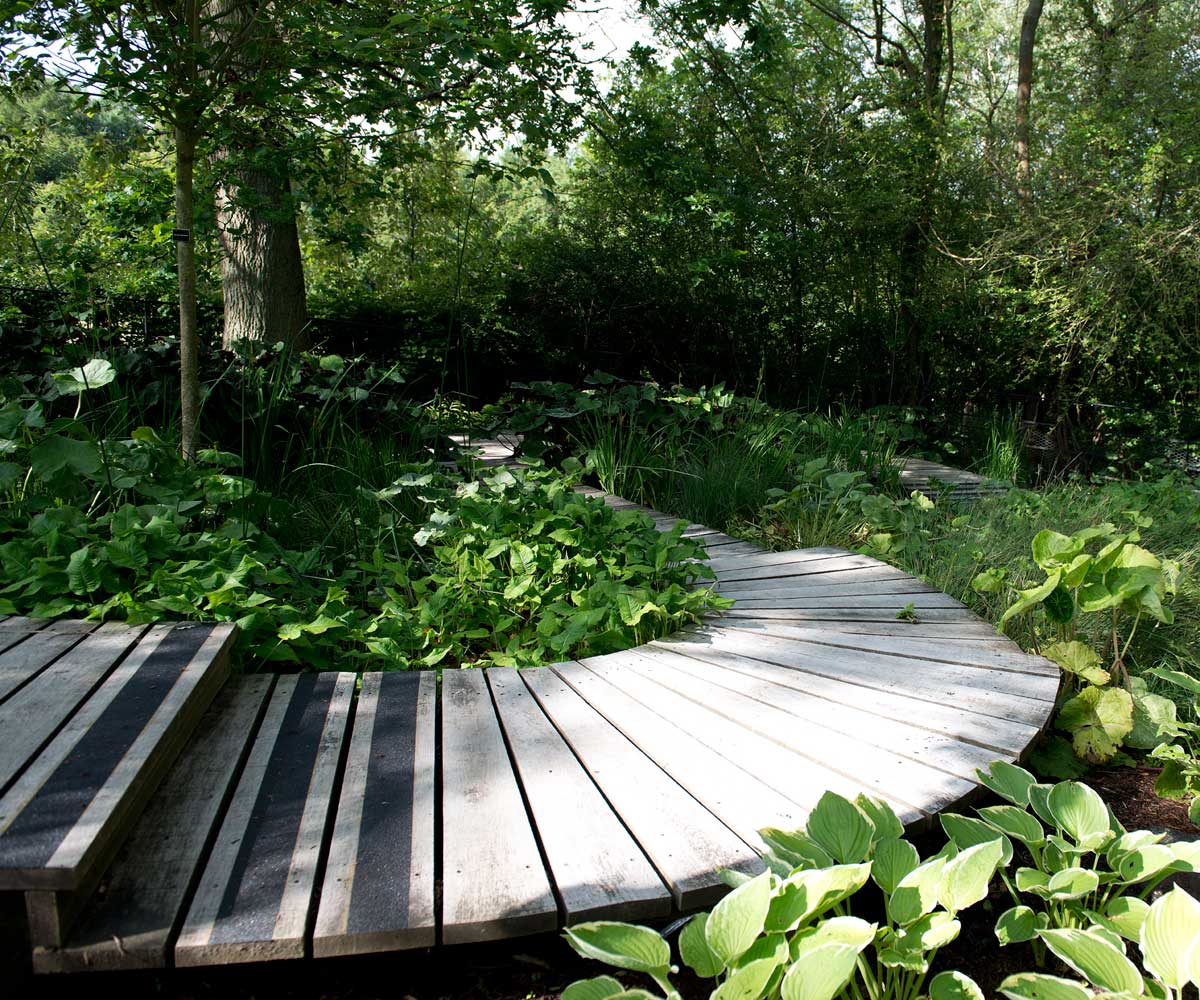 Chiltern Estate
the tranquity of the bog garden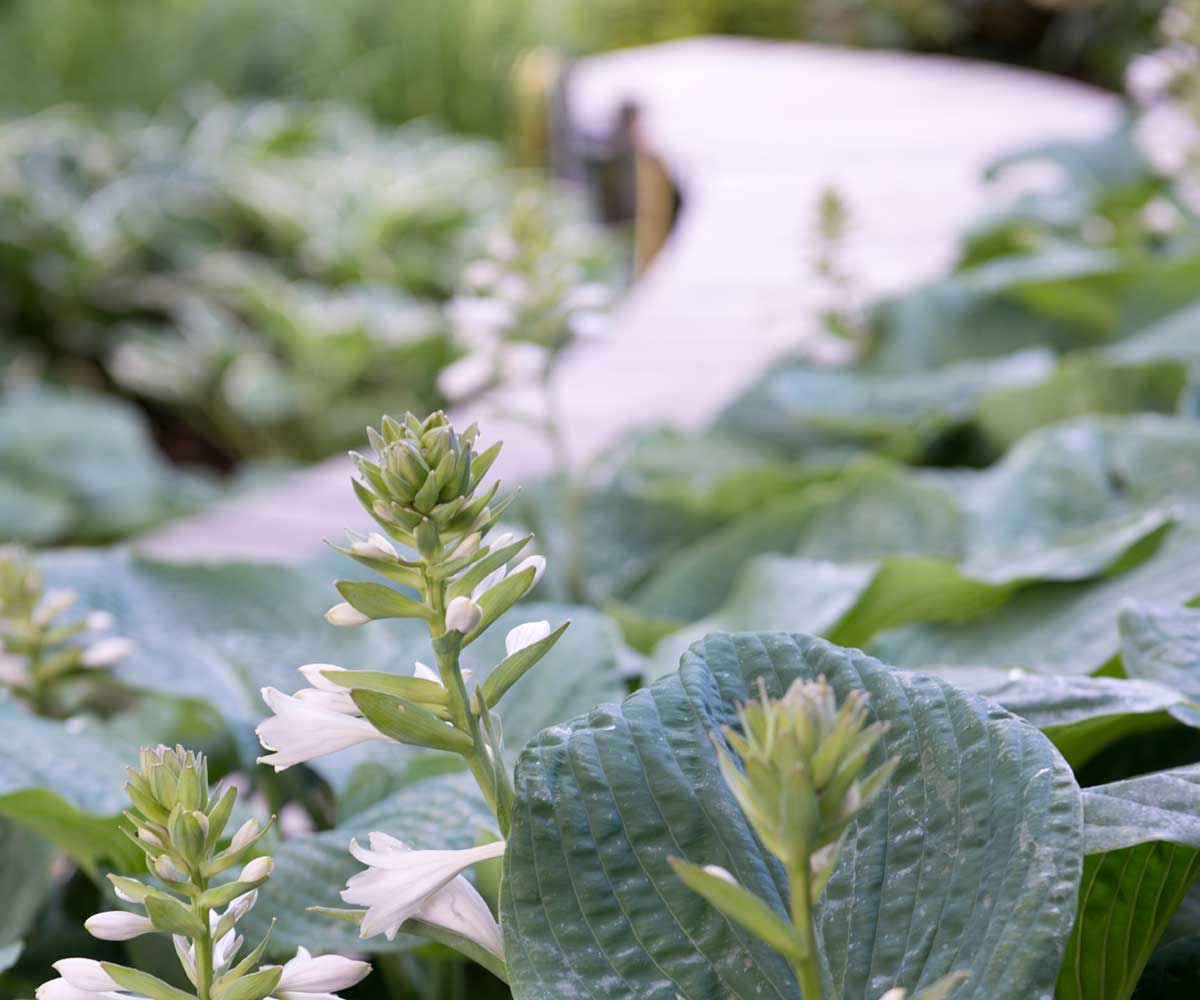 Chiltern Estate
slug free hostas
Chiltern Estate
Cyclamen provide early colour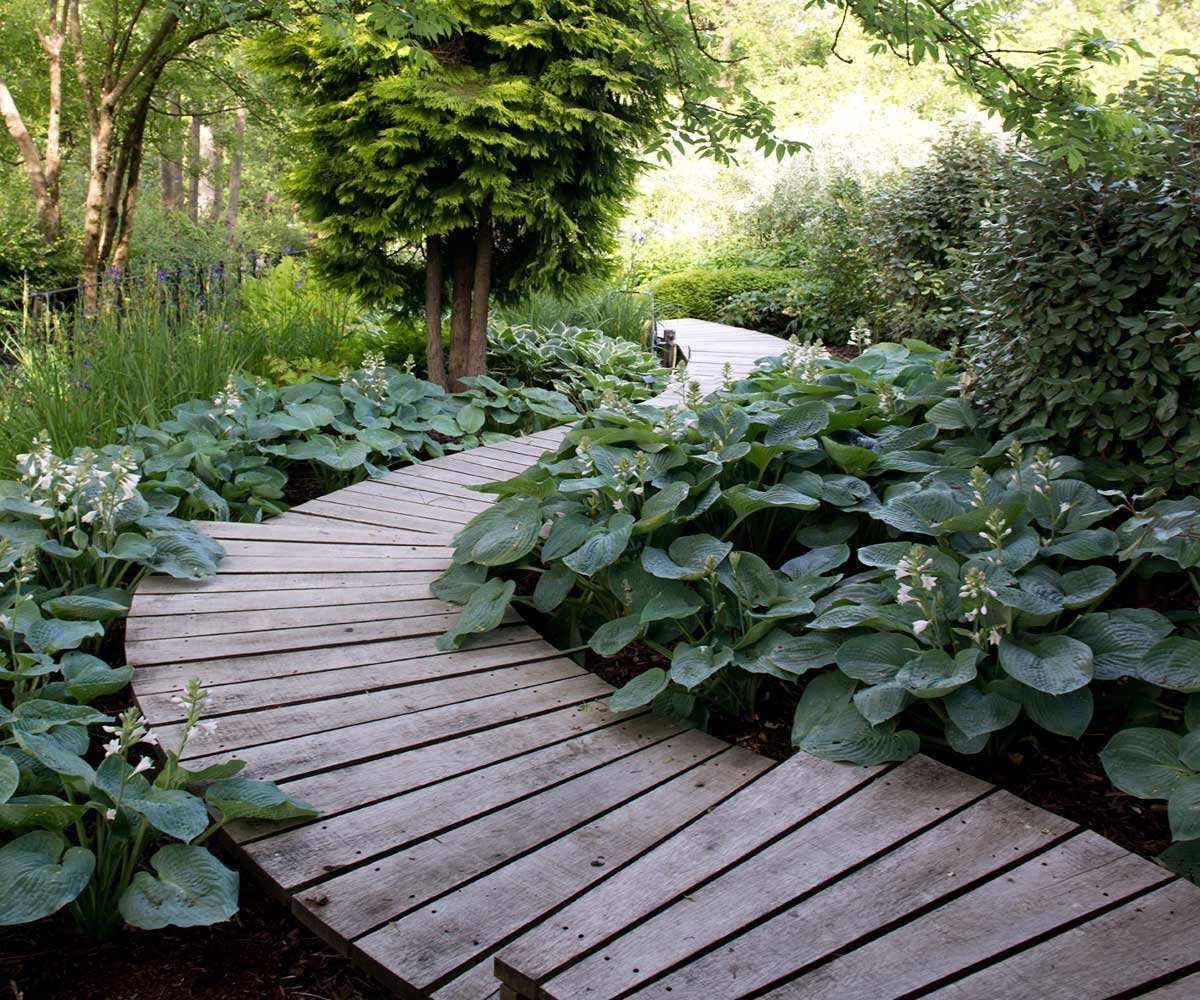 Chiltern Estate
slug free hostas in the bog garden
Chiltern Estate
Bee Friendly Plantings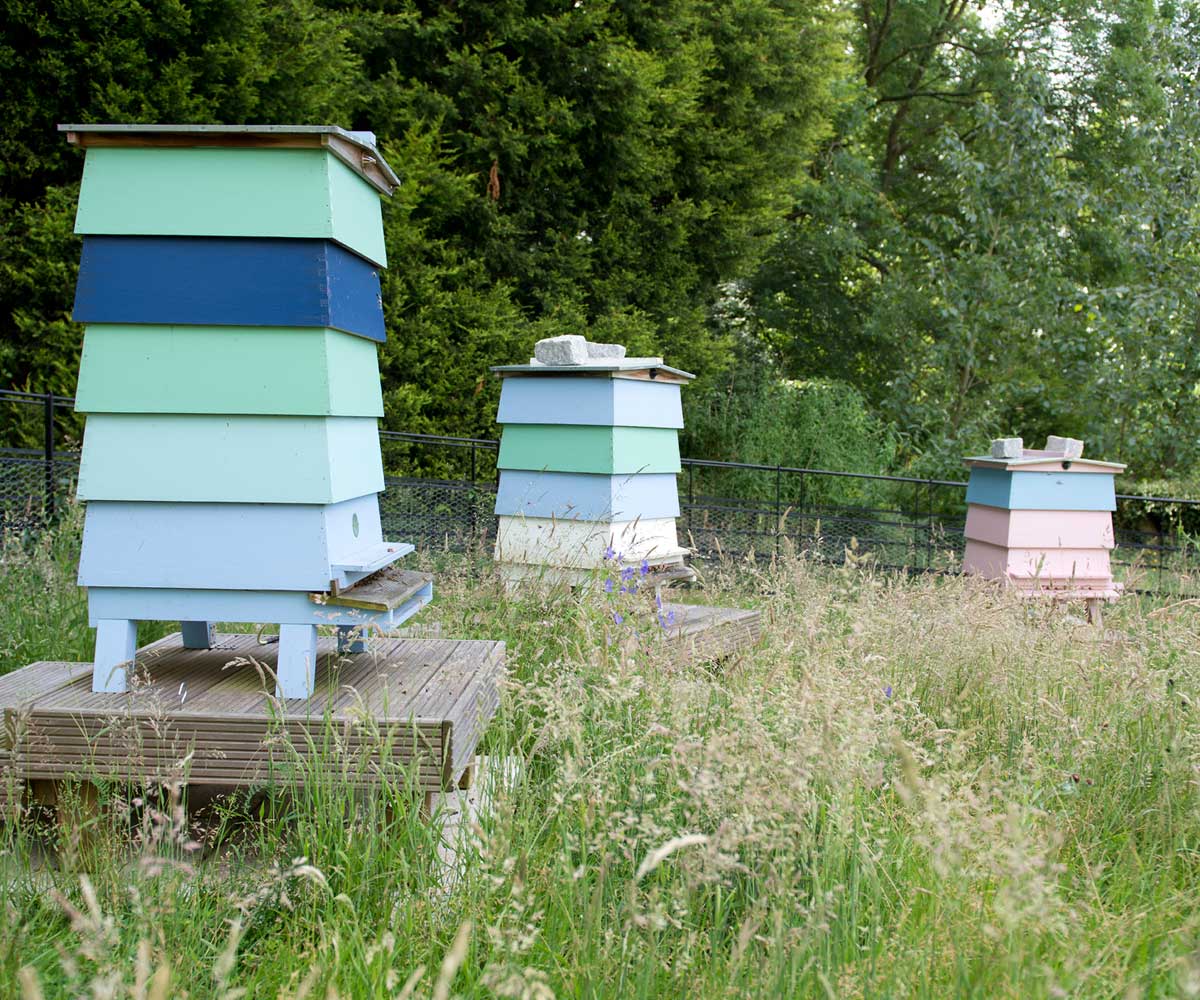 Chiltern Estate
Bee hives in the wild flower meadows
Bee Friendly Plantings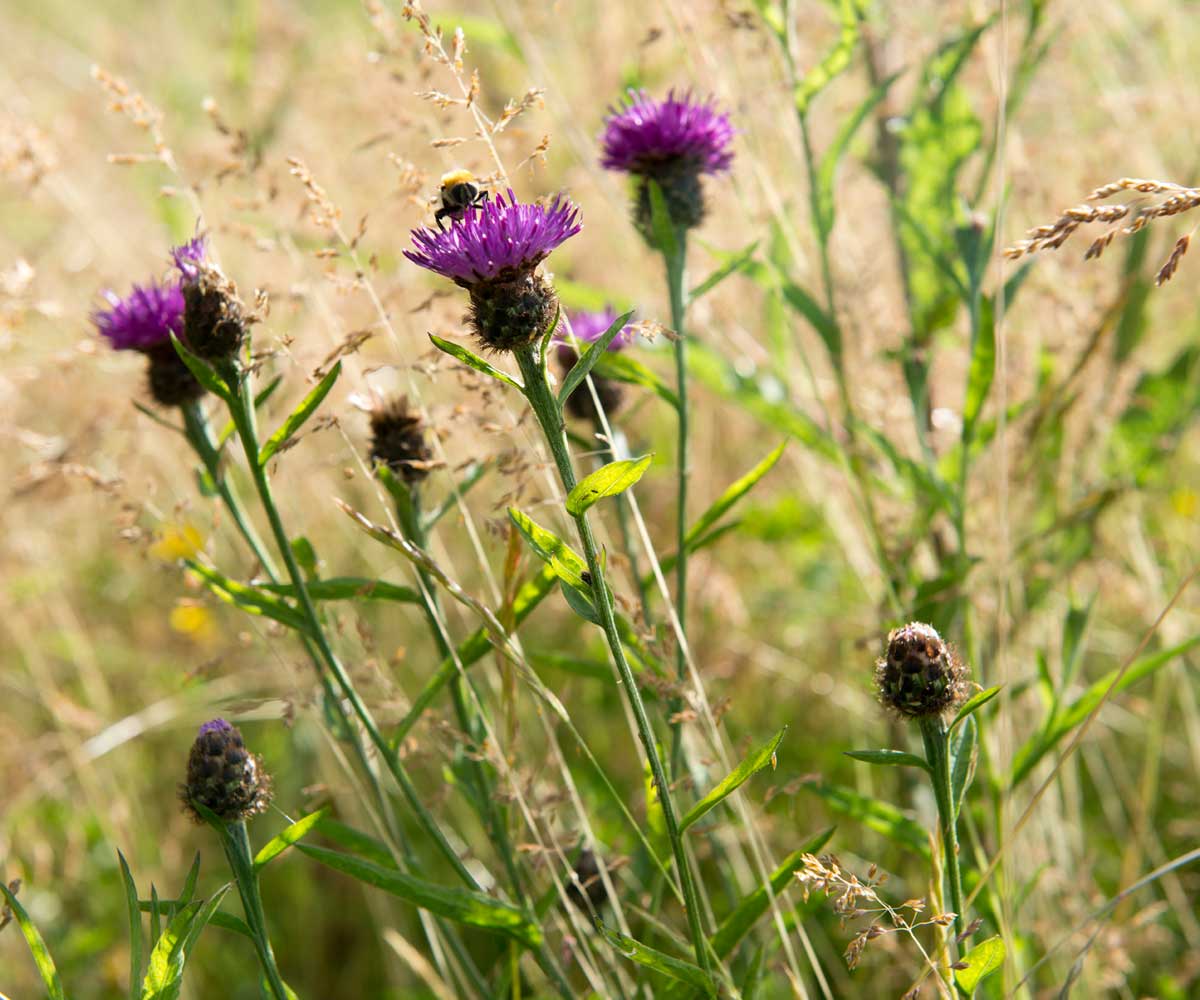 Chiltern Estate
Bees doing their job in the wild flower meadows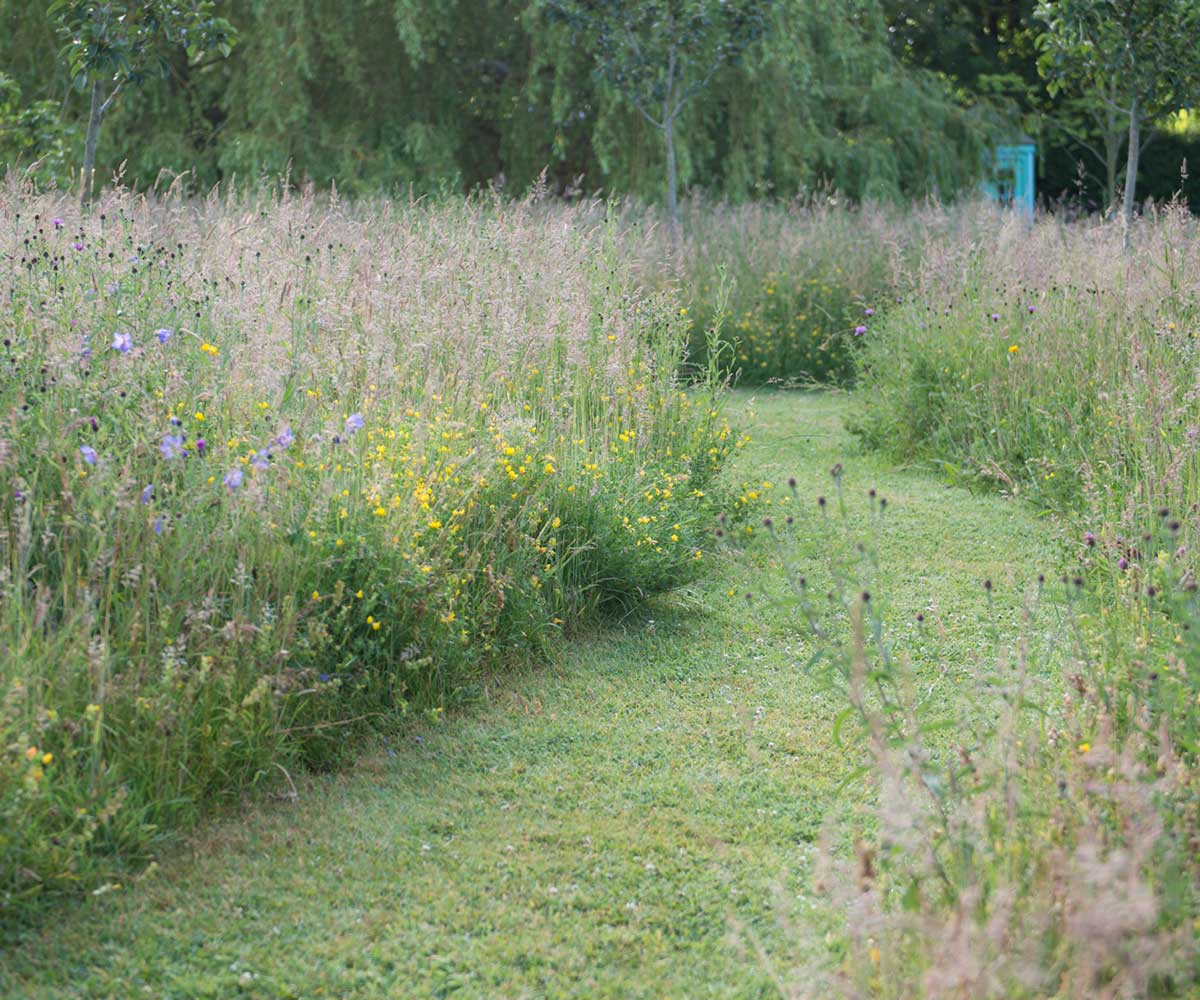 Chiltern Estate
wild flower meadows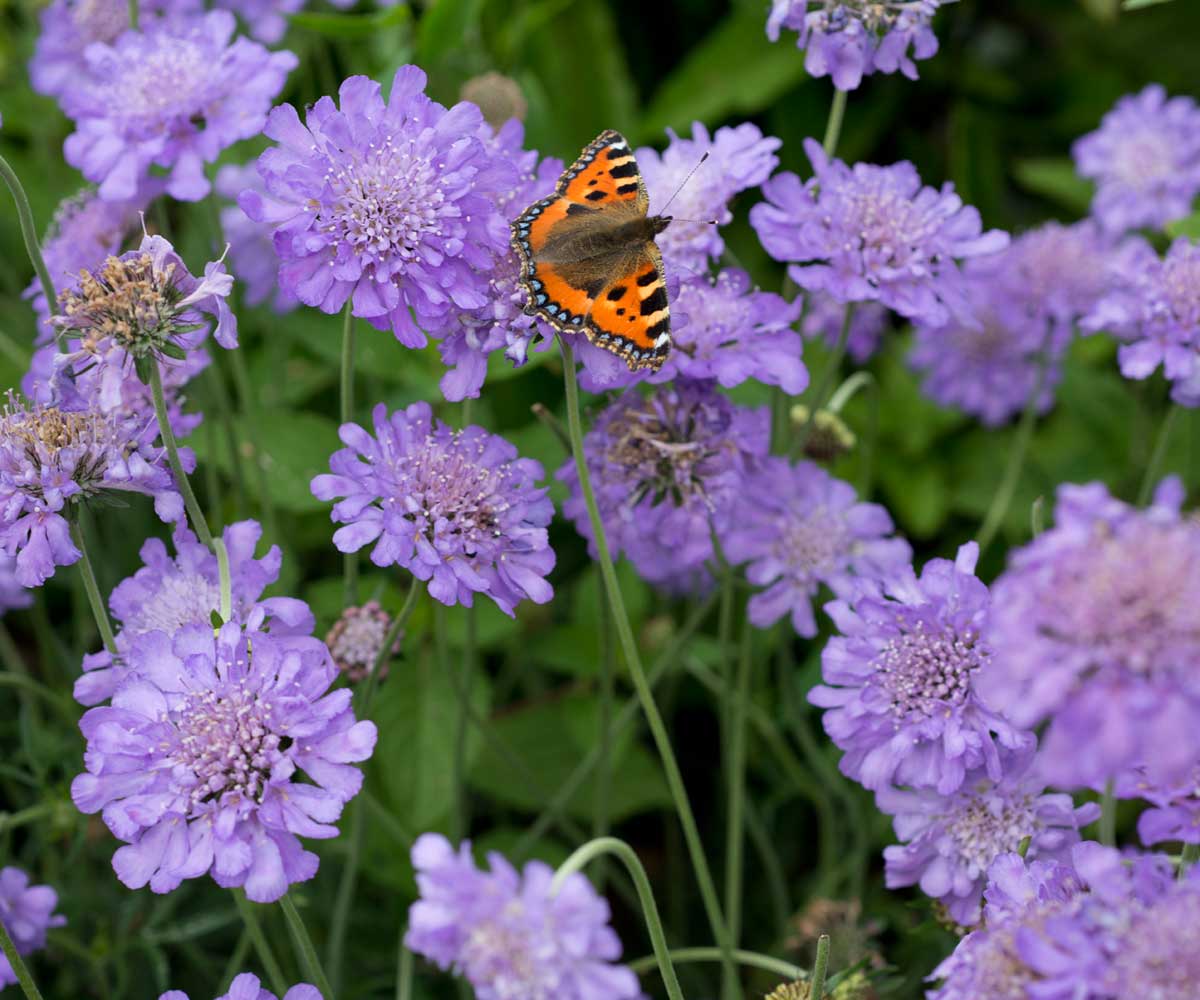 Chiltern Estate
tortoiseshell butterfly on the wild scabious
Chiltern Estate
tufted veitch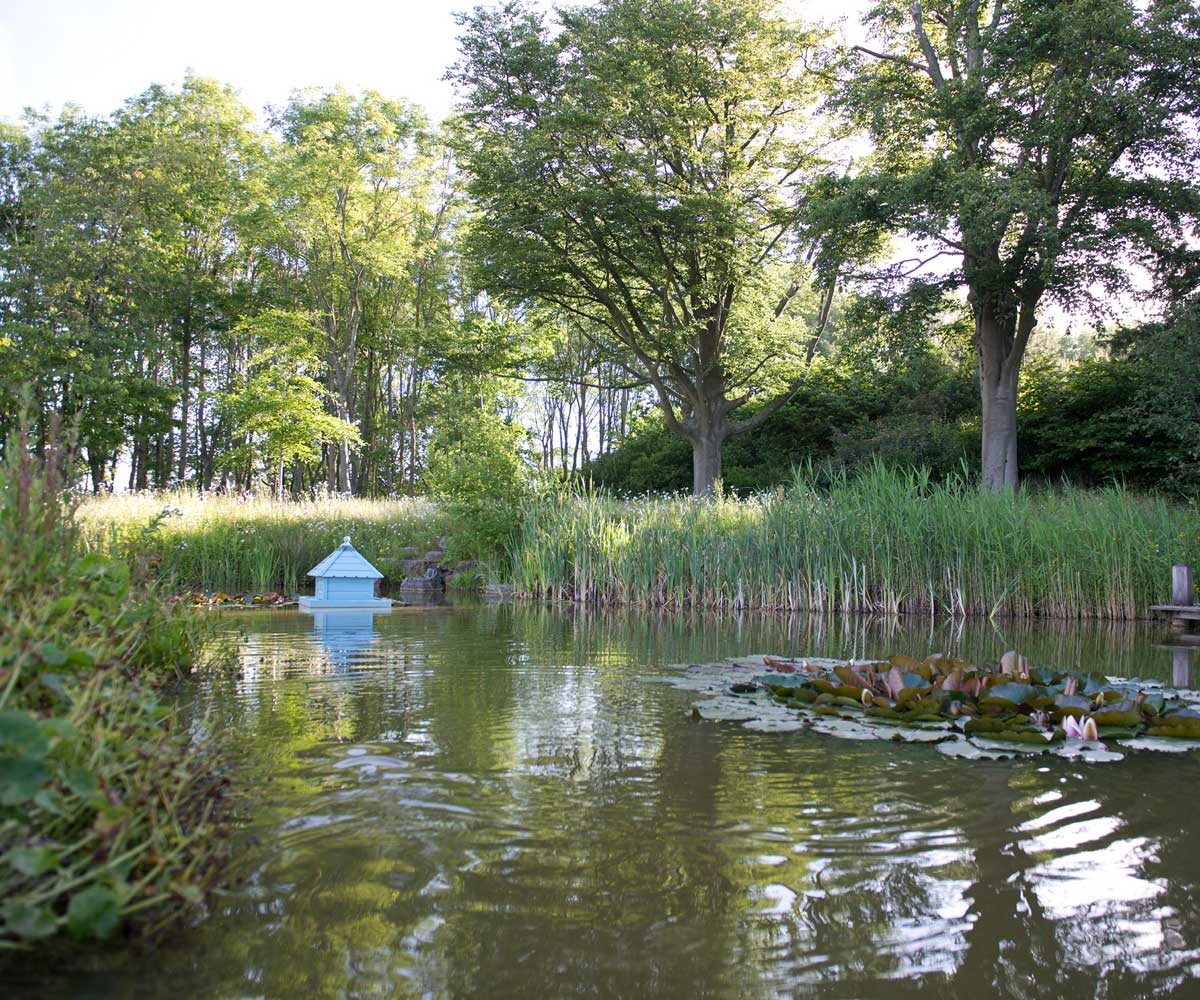 Chiltern Estate
a legitimate duck house
Chiltern Estate
Spring at the pond
Chiltern Estate
a legitimate duck house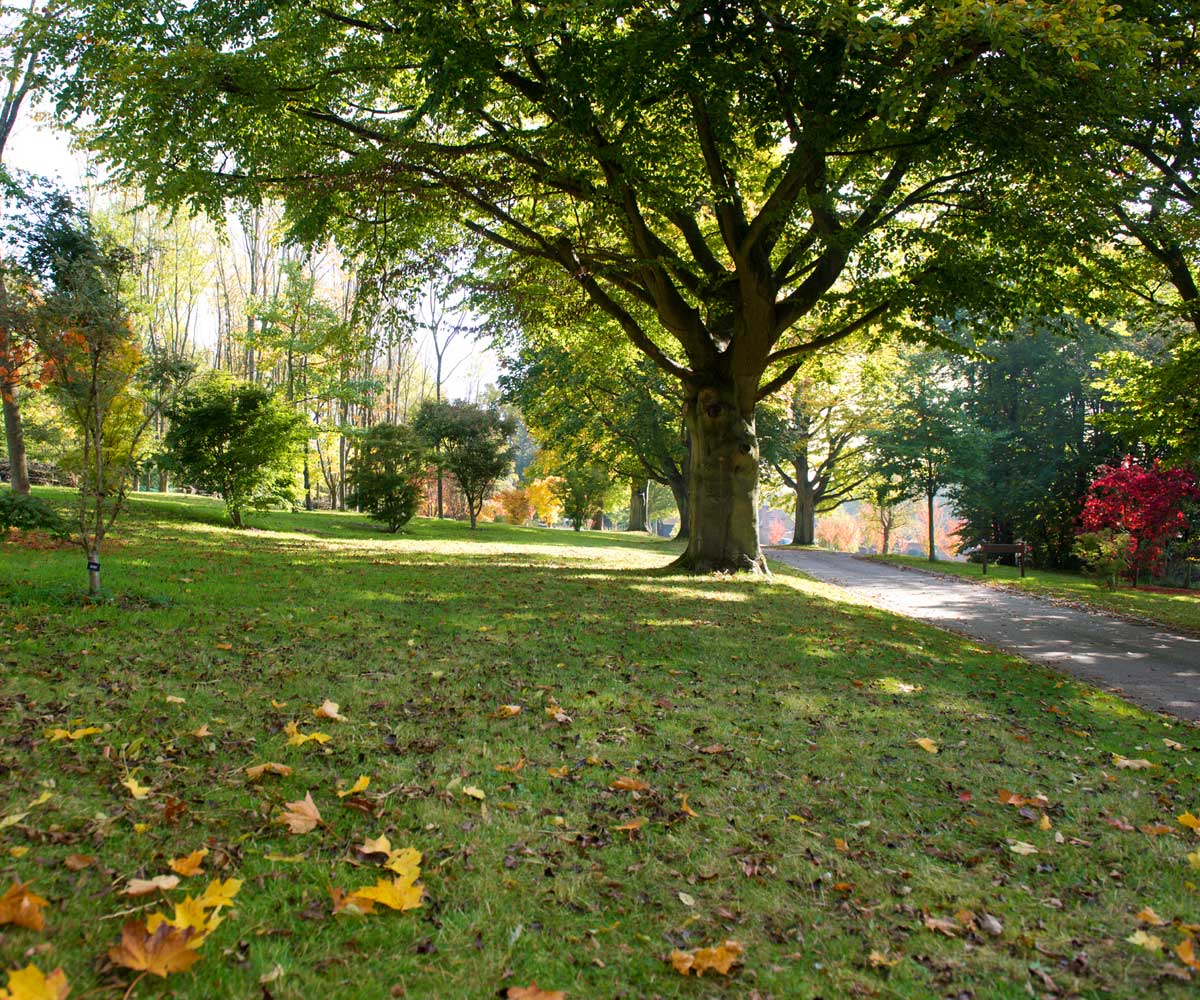 Chiltern Estate
the acer glade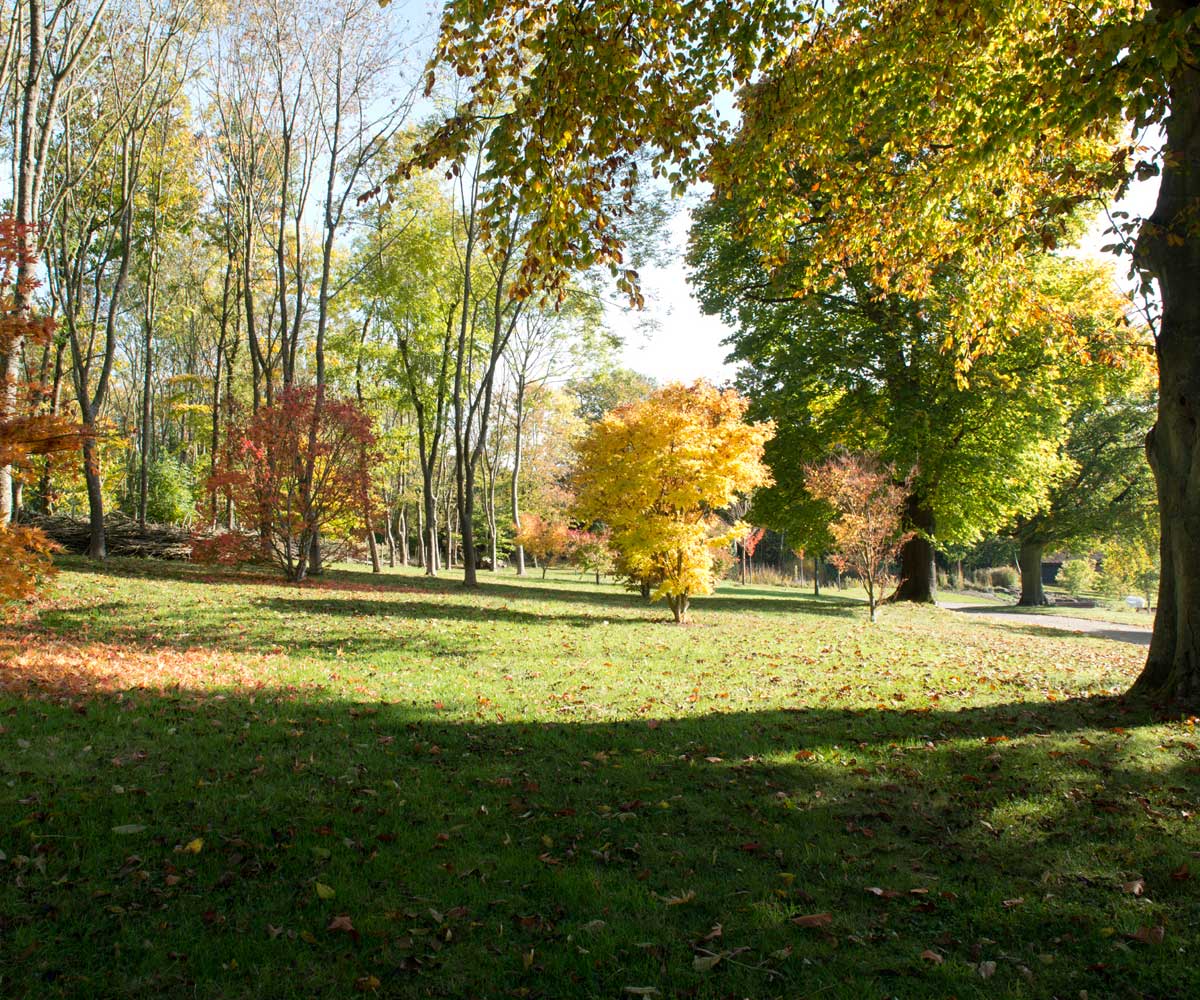 Chiltern Estate
the acer glade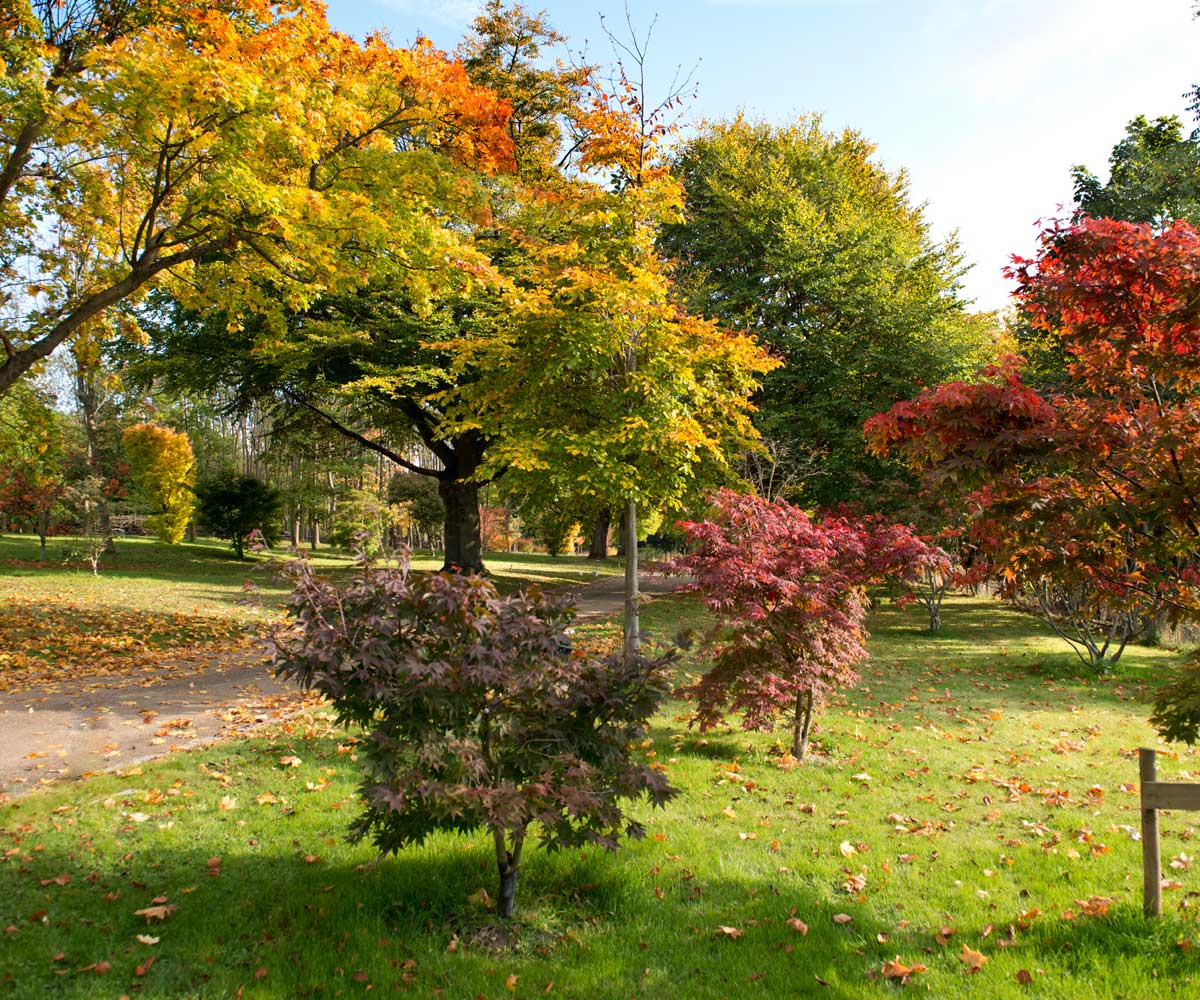 Chiltern Estate
the acer glade
Chiltern Estate
Battle of the witch hazels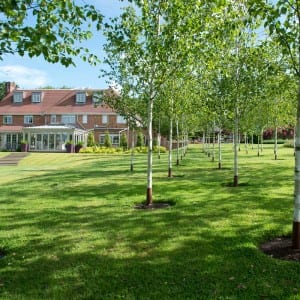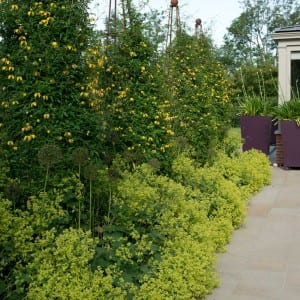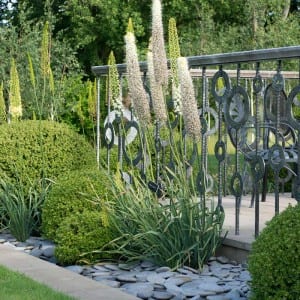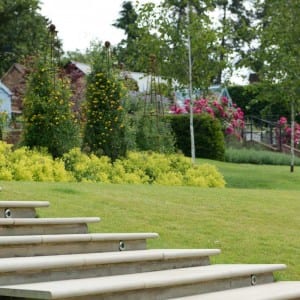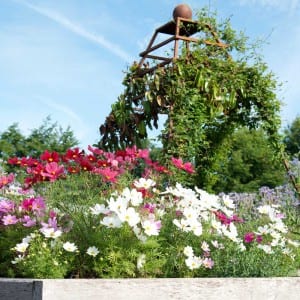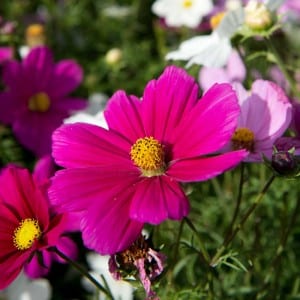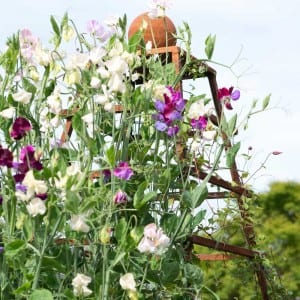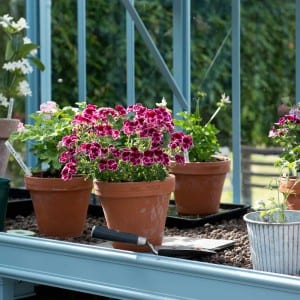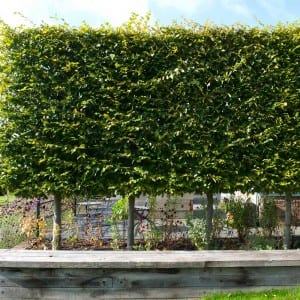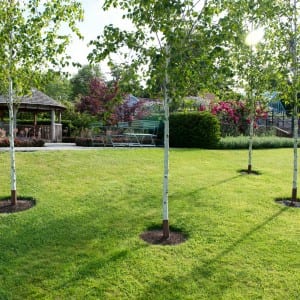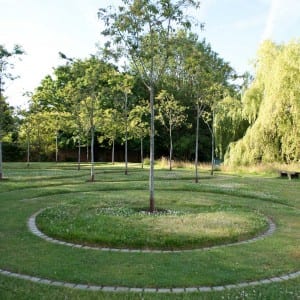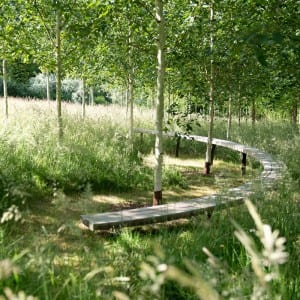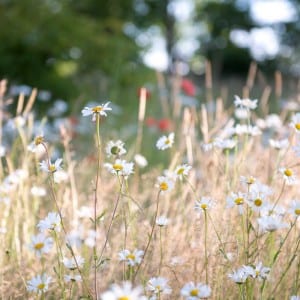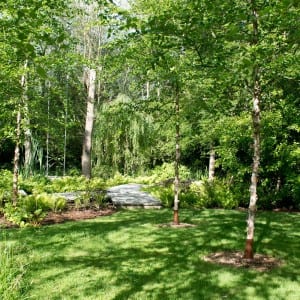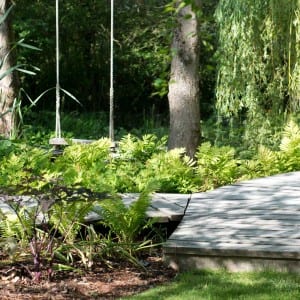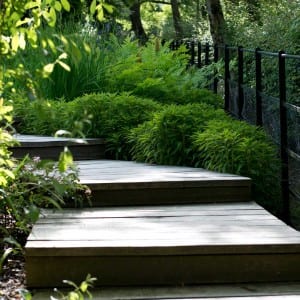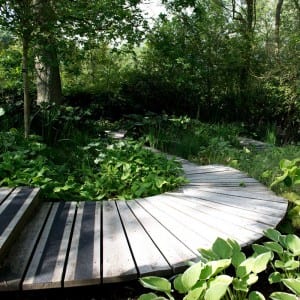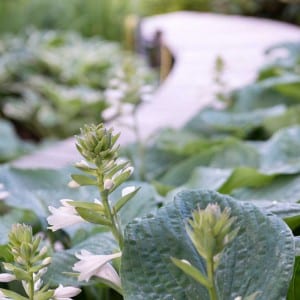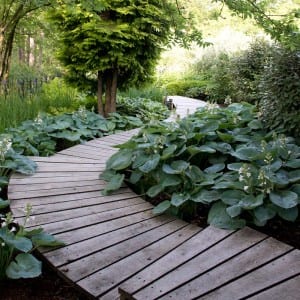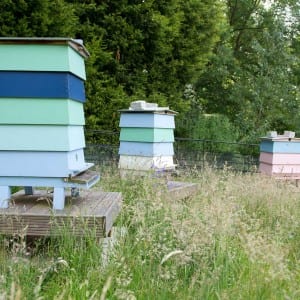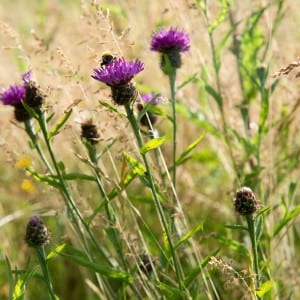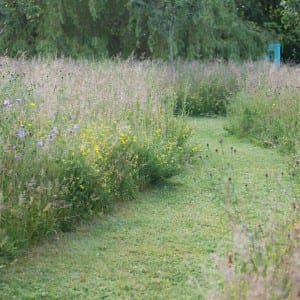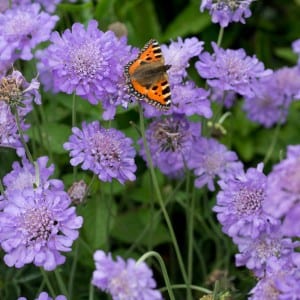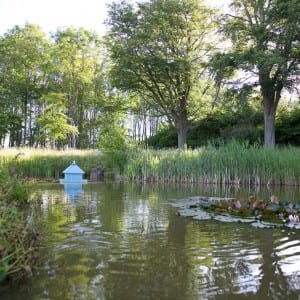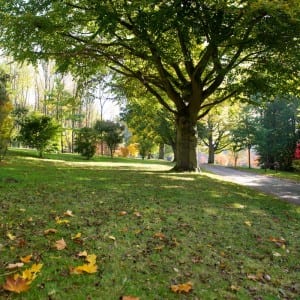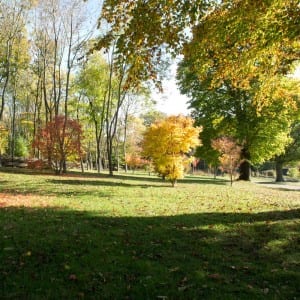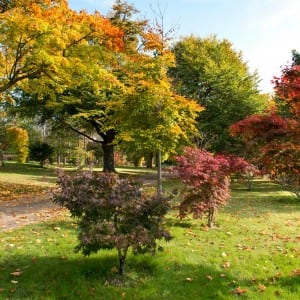 Project Details
Having previously used Jo Alderson Phillips on another project, the clients approached Jo again to design this 6 acre site on one of the highest spots in the Chilterns. Orchard House or Chiltern Estate as it is otherwise known, is one of our long term projects.
Two large man made ponds already dominated the front garden together with a substantial woodland area planted within the last 30 years but which had never been managed or thinned. Beech trees, so characteristic of the Chiterns had been butchered above and below ground by previous builders and contractors as the drive was laid and ponds created.Read more…
However this long term project is really too big to describe so please do take a look at our online book to discover the secrets behind this garden. Or watch the video below.