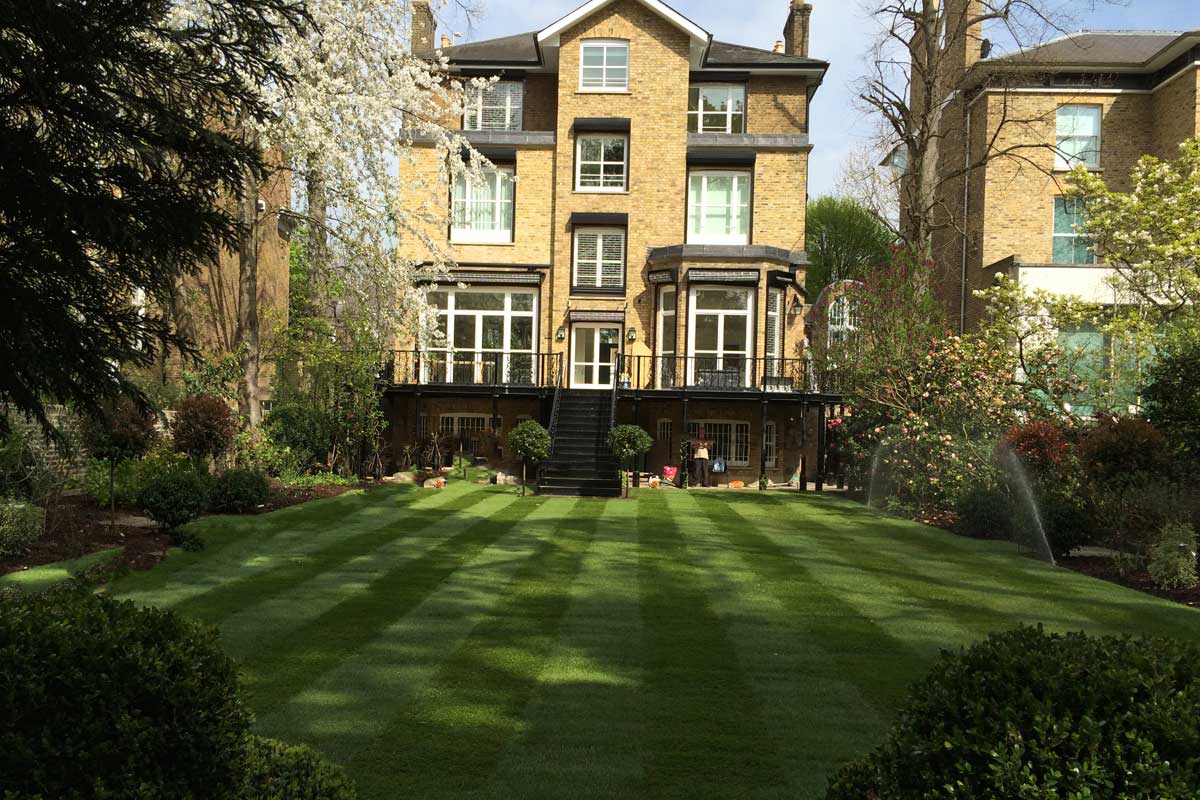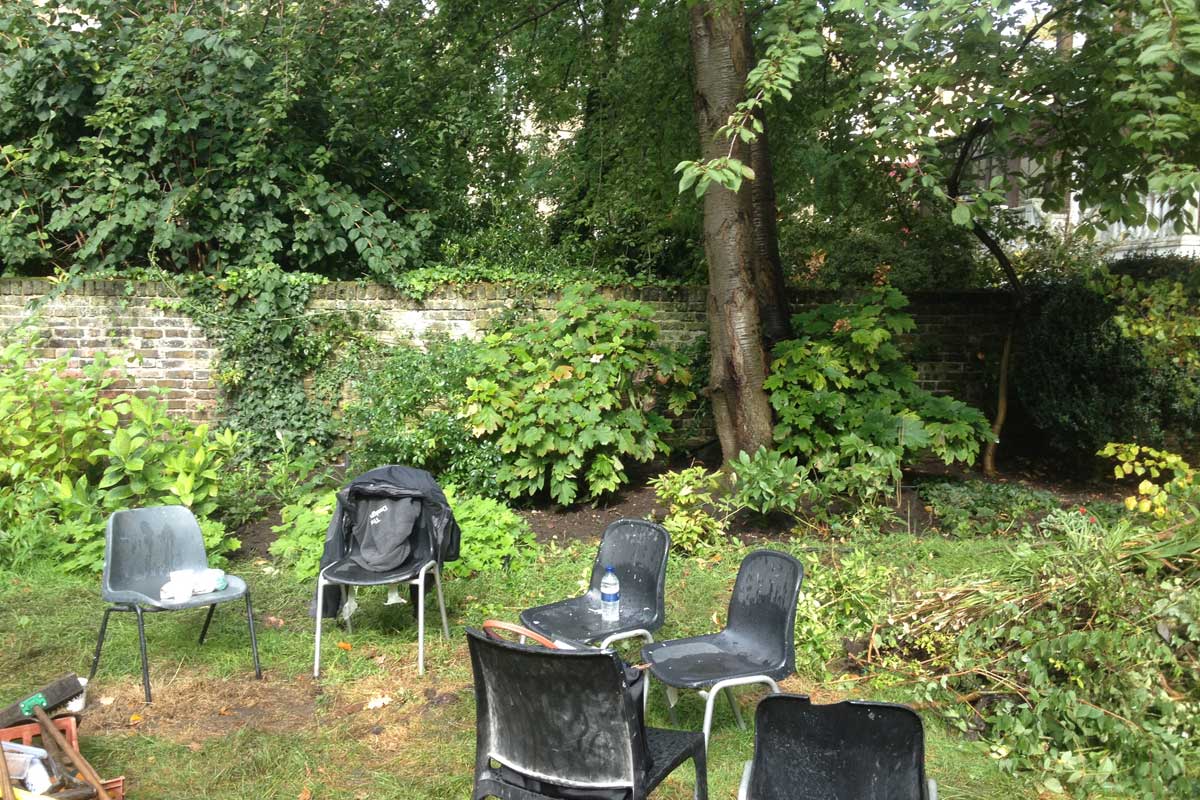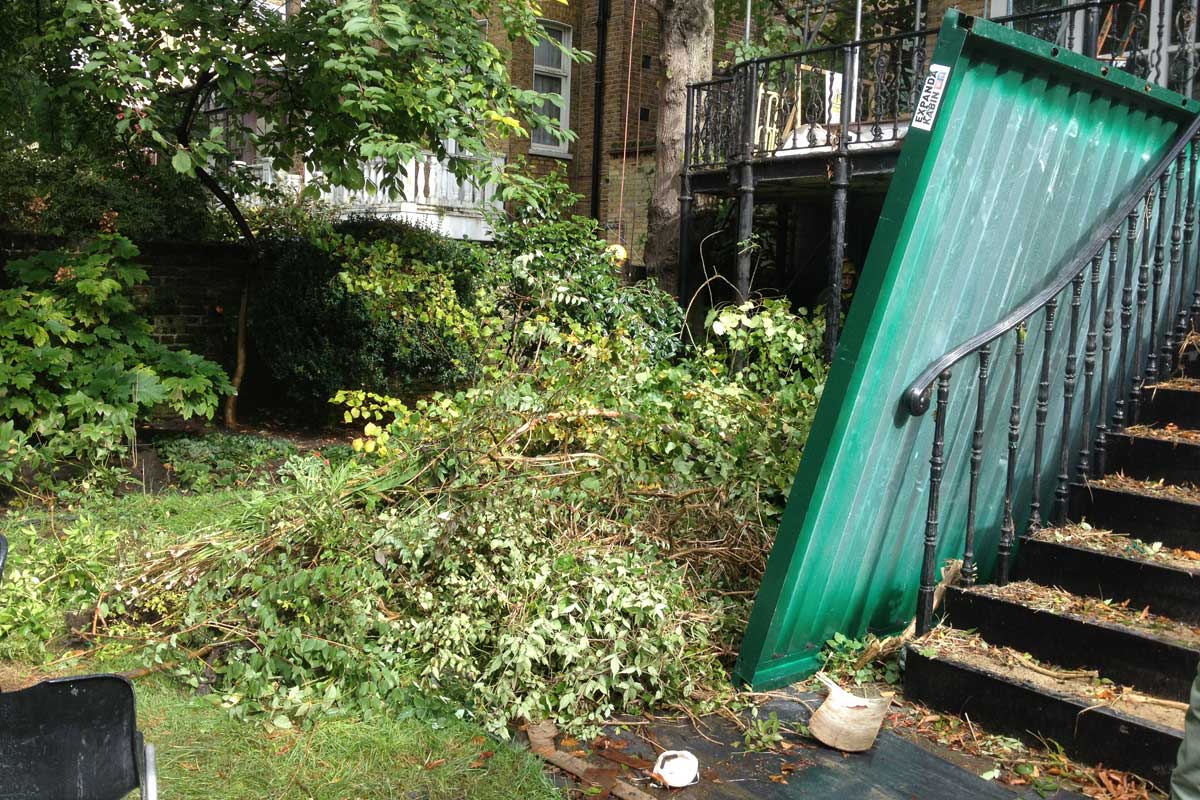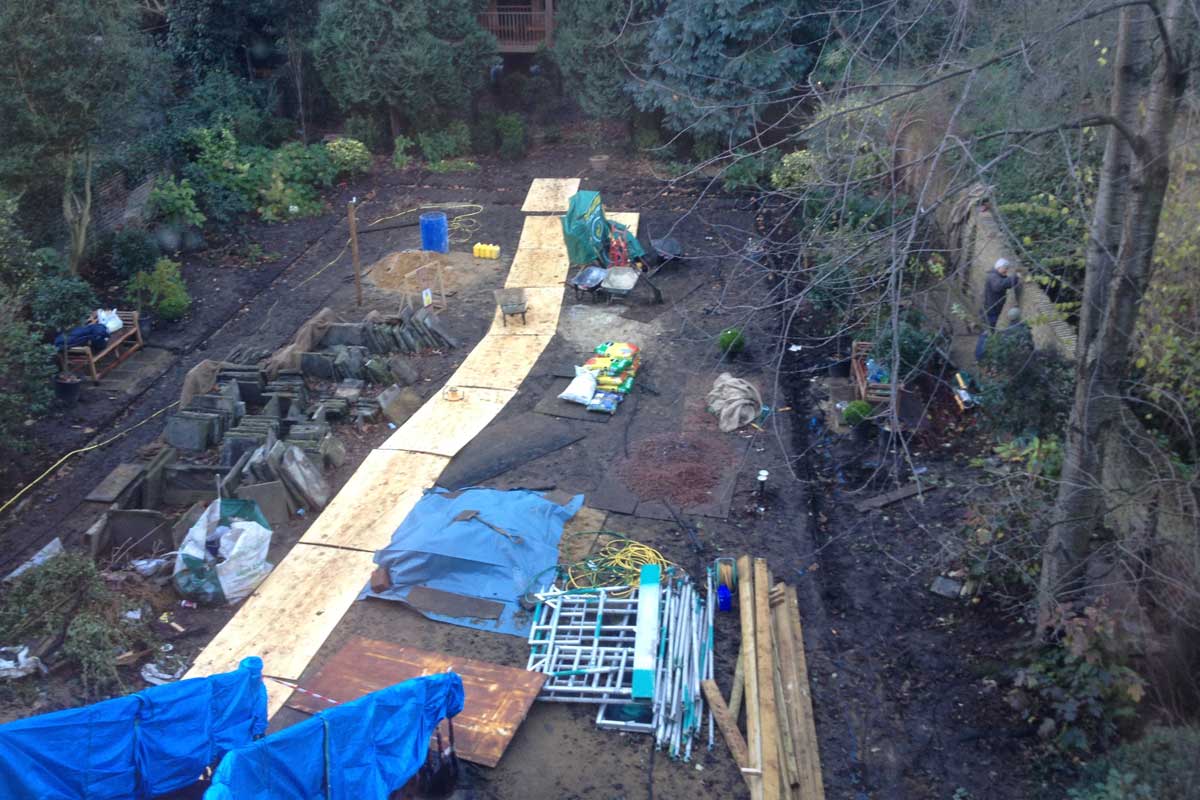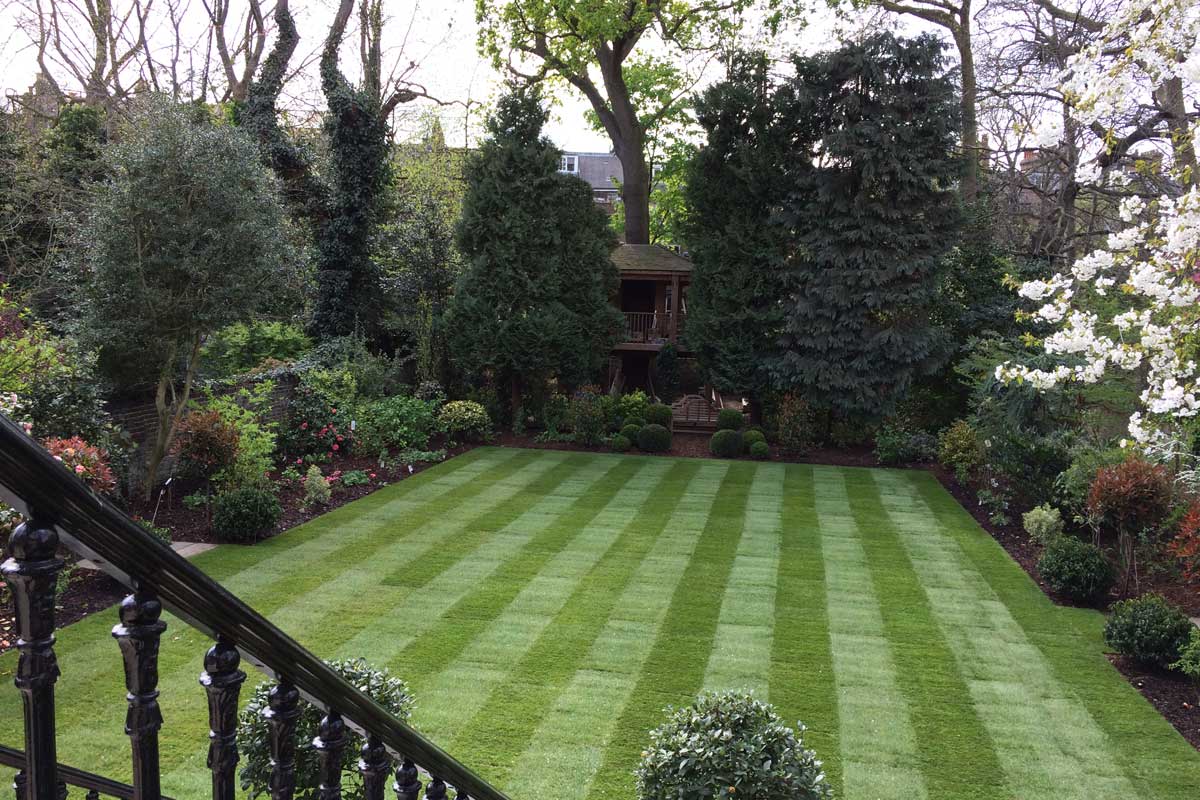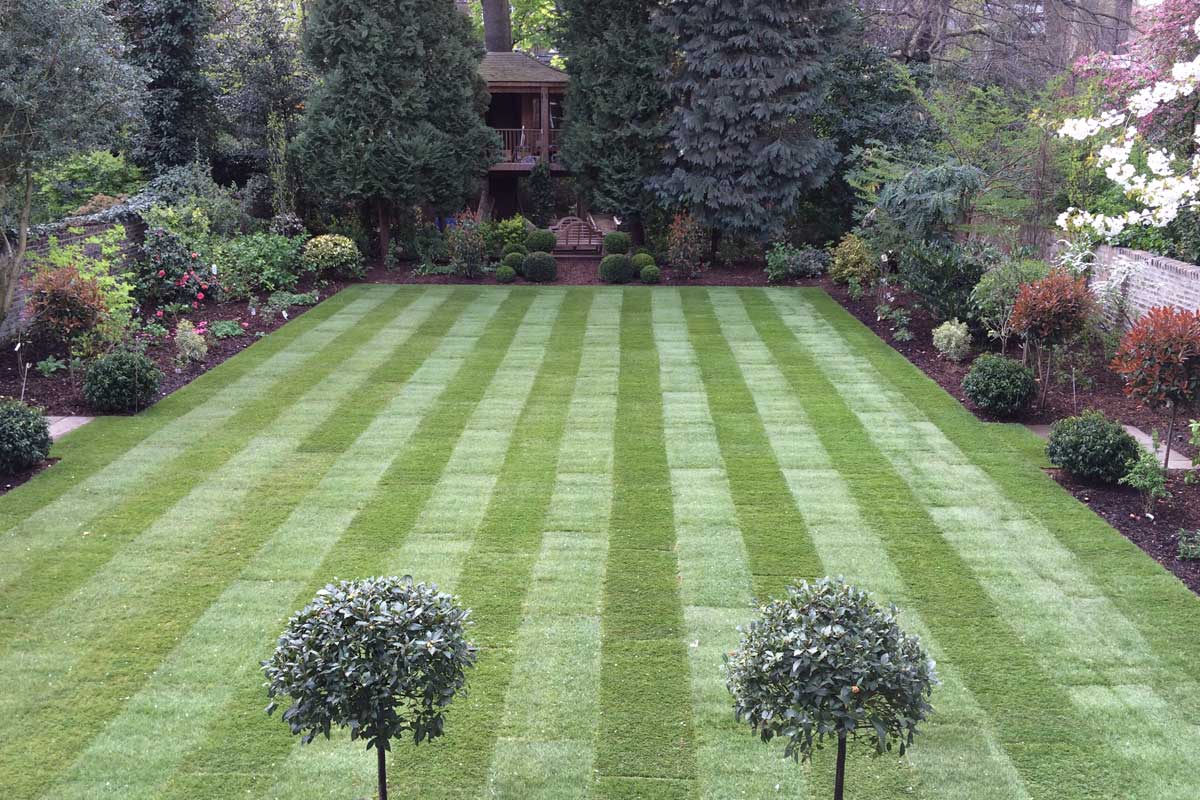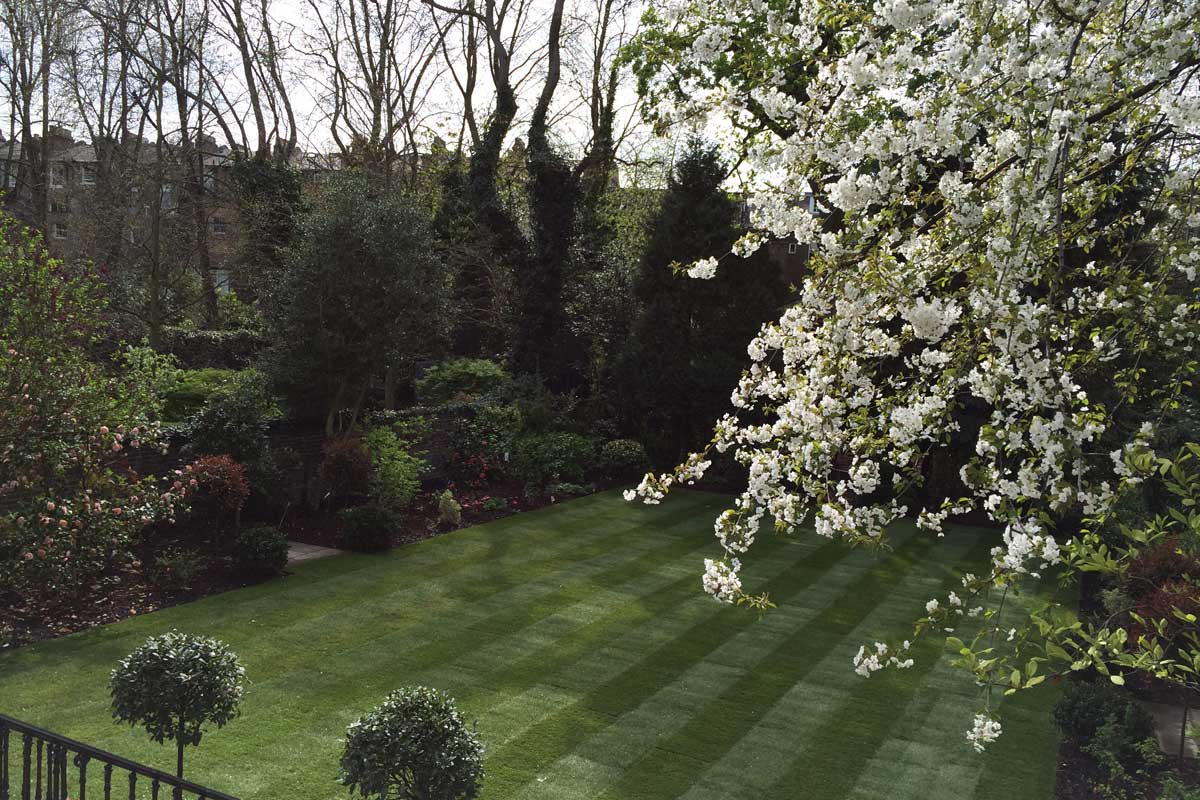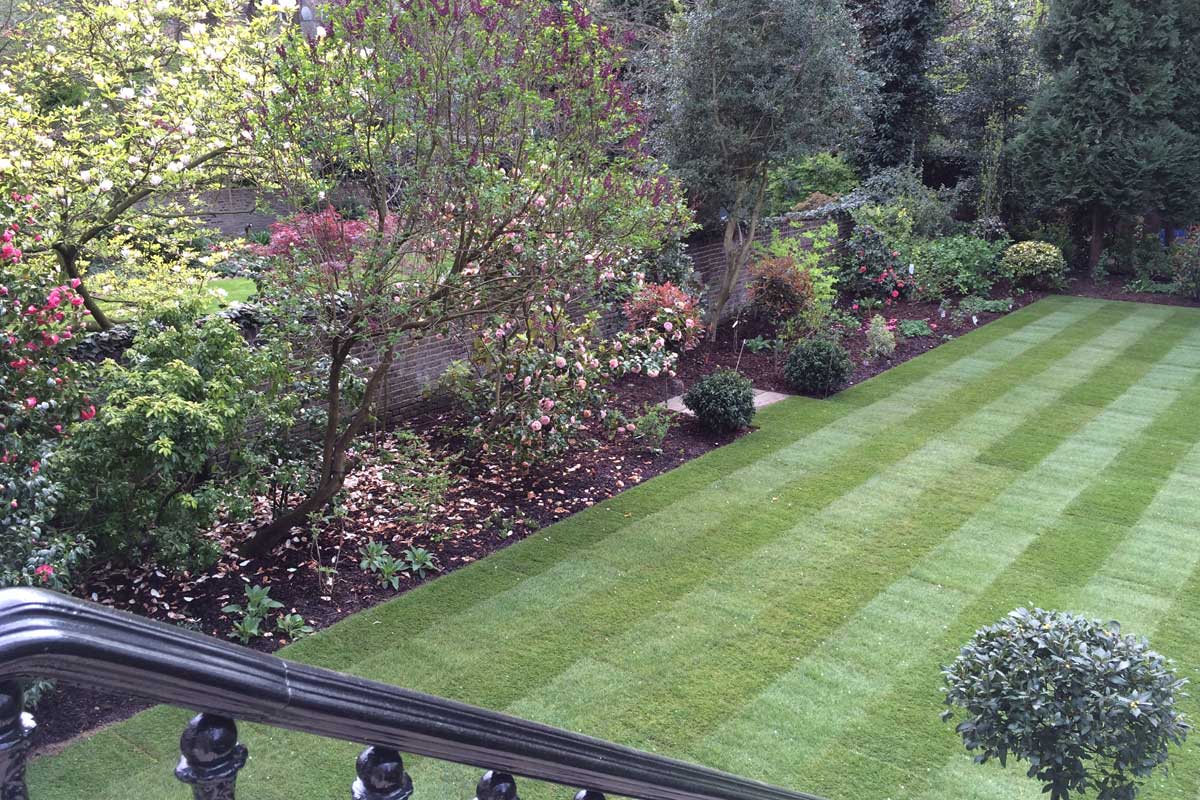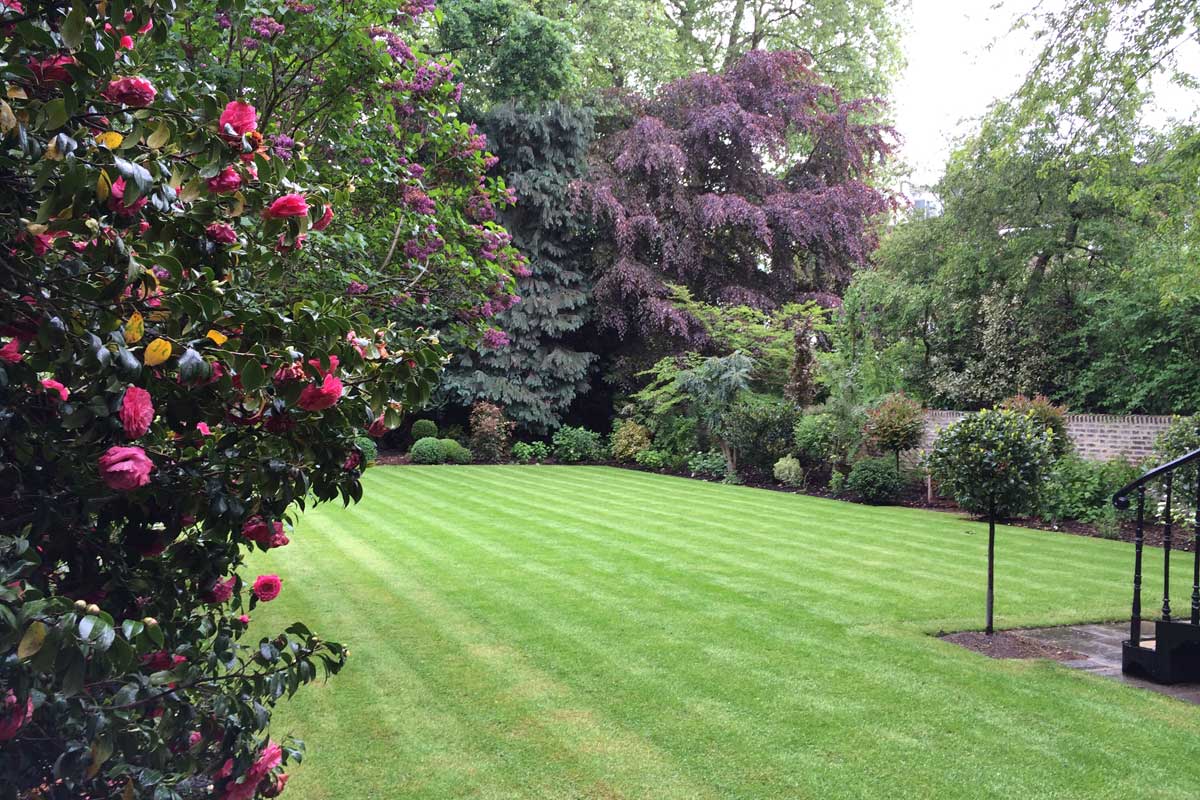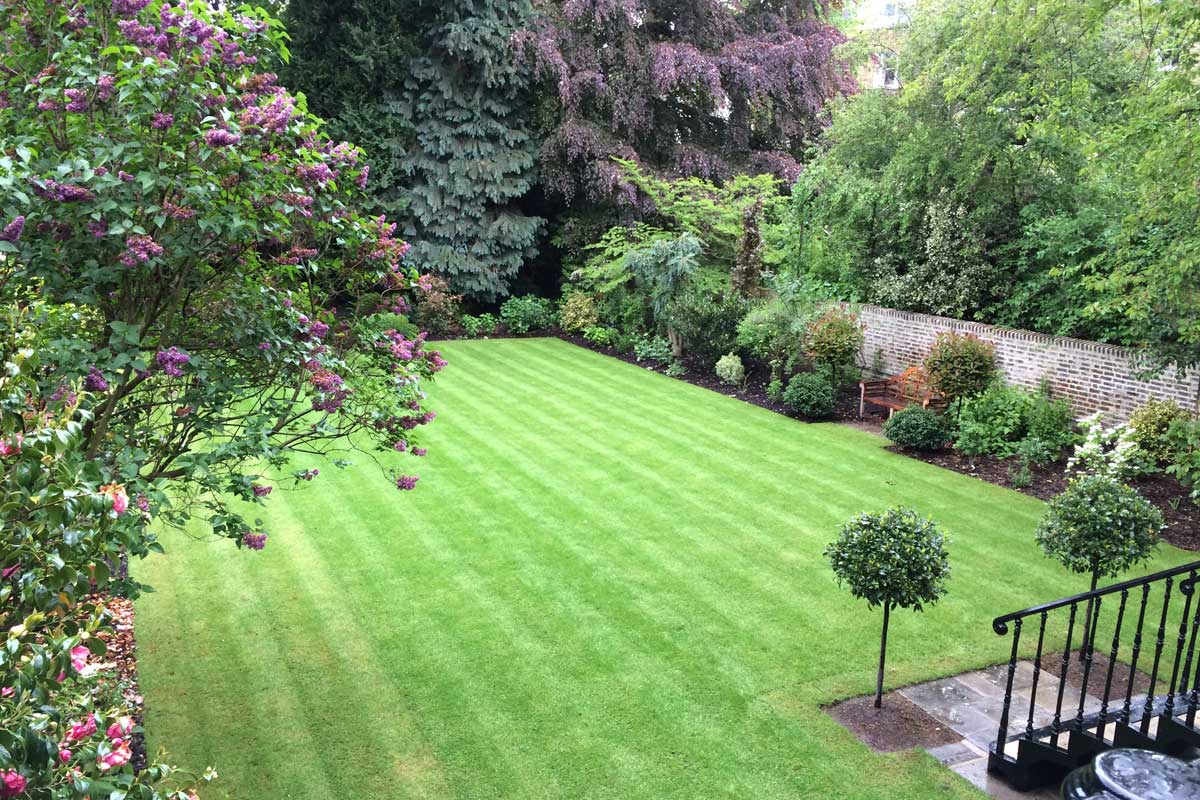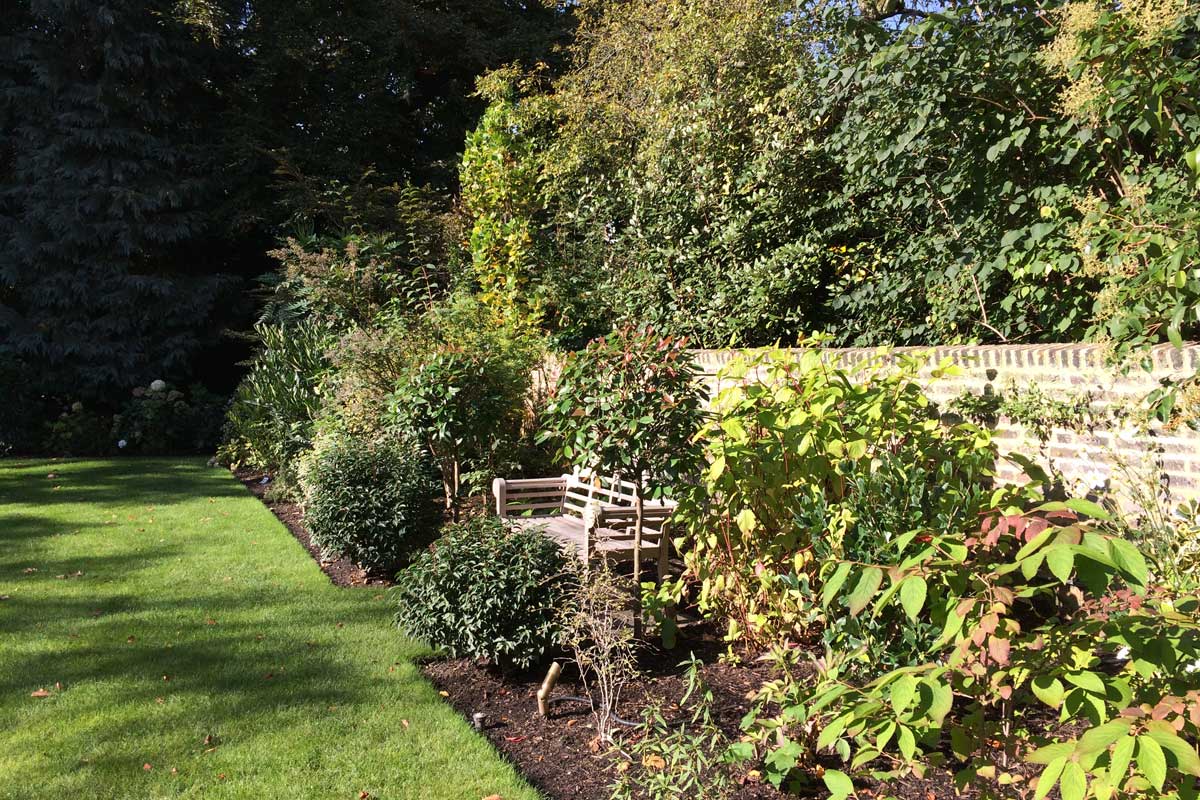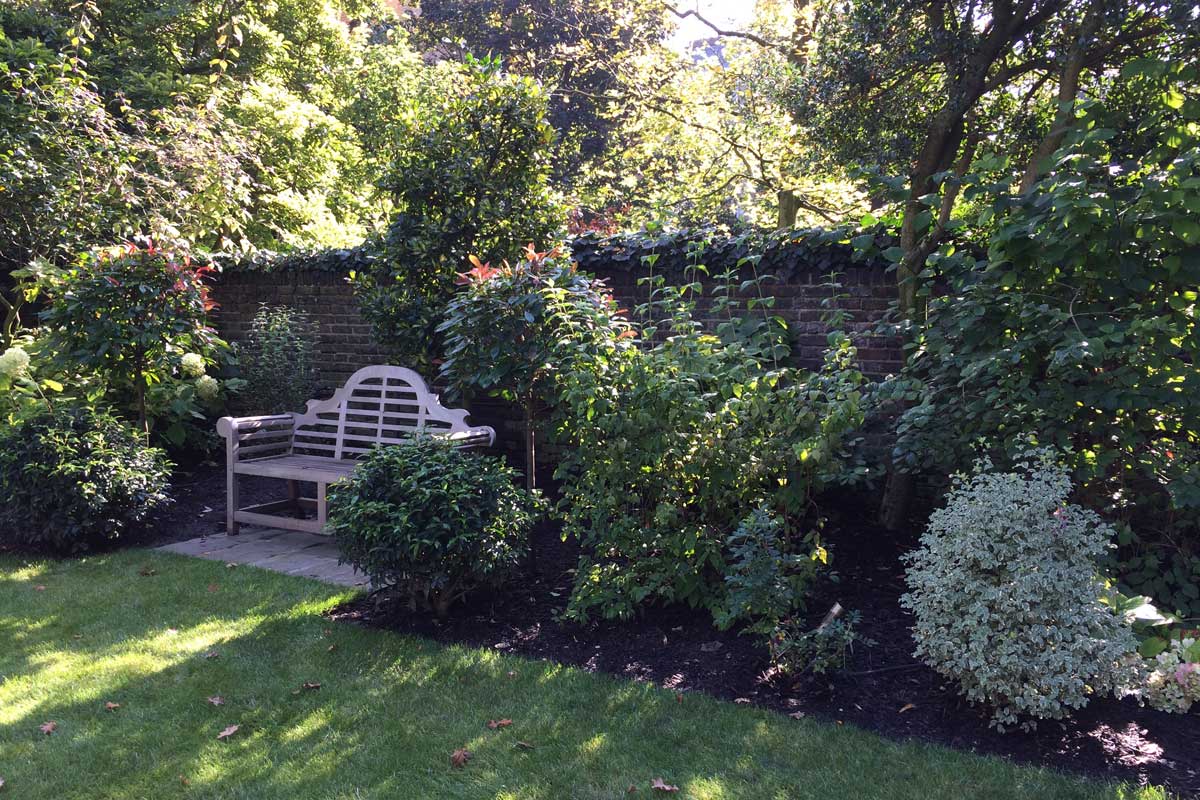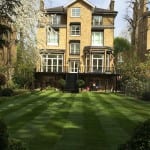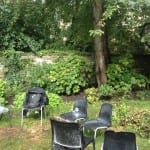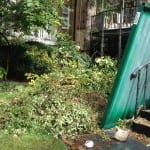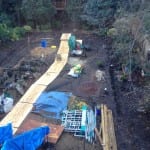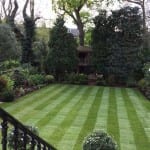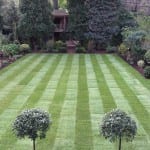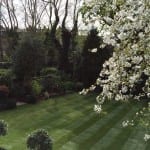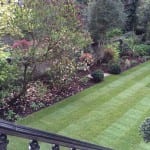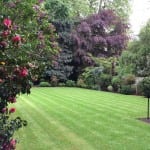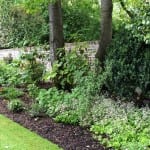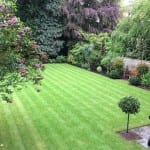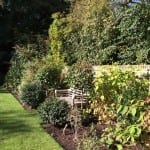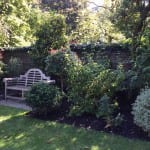 To be blessed with mature trees and a lawn of over 300m2 in central London is a rare privilege, but with the house having been rented out for some years, the garden was in need of some serious TLC.
Hence the owners, for whom we had previously worked for elsewhere, invited us to work alongside contractors who were restoring their family home. Much of the borders needed thinning and replanting whilst the old London Stock walls needed repointing.
Years of traffic, even mere pedestrian traffic, can cause compaction and hence poor drainage so that the lawn is bare and patchy. Builders, scaffolding and overhanging trees compounded the problem, so a significant program had to be devised and implemented to thin the overhanging canopies, restore the lawn and surrounding beds, at the same time as negotiating the challenges of commuting into central London and importing 12 tonnes of bespoke blended soil to ensure a lawn of blowing green quality.