The 1st May 2017 saw us celebrating The Garden Design Company's 21st birthday. A special occasion in anyone's life, this was a great thrill and bought a tremendous sense of achievement.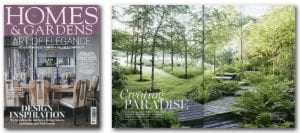 Fittingly, in our 21st year, Mays edition of Homes and Gardens featured one of our longest running projects. The six page spread really captured the soul of this garden, which is open to the public on 18 June 2017 under the prestigious NGS scheme. If you don't have a copy of the magazine you can view the feature here.
Over the years we have created gardens from Norfolk to Kent, from Central London to the Cotswolds and kept in regular contact with the vast majority of our clients. Our professional standards, which are so precious to us, go hand in hand with our long term commitment, so small wonder some great friendships with clients, designers, suppliers and staff have been forged.
The end result represents 21 years of amazing work that we are really proud of, but in the meantime thanks to all who have played a role, in whatever capacity, in helping us reach our 21st Birthday.
Our web site: new updates
Nothing personifies the work of GDC better than our website. Designed and maintained by our Marketing Manager Sarah Edwards from Frog Marketing the pictures really do speak a thousand words. Several new additions have been made to our portfolio including wild flower meadows, which represent a real challenge, in achieving their soft ephemeral look which is so enticing and appears temptingly easy. With our native flora and fauna under such pressure, and even from excess Nitrogen from cars enriching our soils, expert advice is essential before meadows are embarked upon.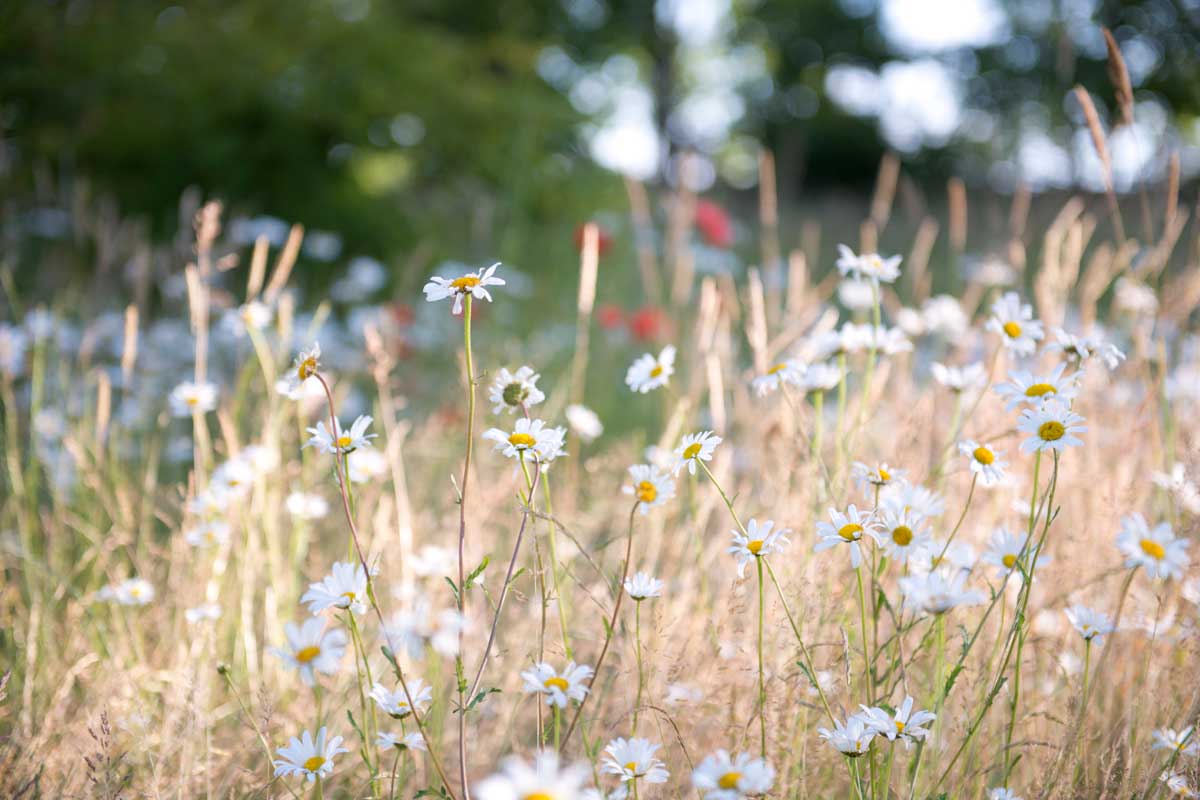 However despite the challenges that meadow creation throws up, the results are surely irresistible, and when combined with the right choice of bulbs, their season of interest suddenly stretches for six months of the year. If you'd like to see more of our meadows please visit our meadows portfolio page.