If you didn't manage to get to Chelsea this year, a visit to the open day at Chiltern Estate, near Amersham might be in order. Open under the NGS Scheme for the first time on a Sunday, this six acre garden features a stunning glade of Japanese Acers, that previously formed the backbone to several of Hilliers Chelsea Gold Medal winning gardens.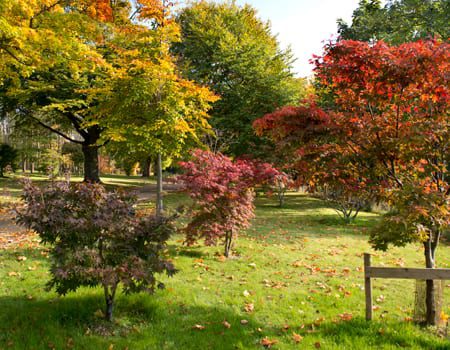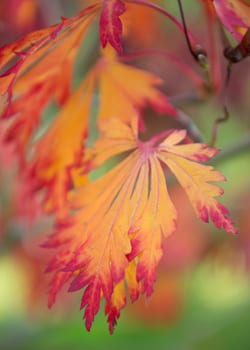 Featured in a six page article in the May edition of Homes and Gardens, the garden includes natural springs, with a stunning green oak boardwalk, snaking across a bog garden filled with Iris, Ligularias and Mecanopsis. Meanwhile wild flower meadows and an Orchard provide an abundance of food for the residents of the gardens bee hives.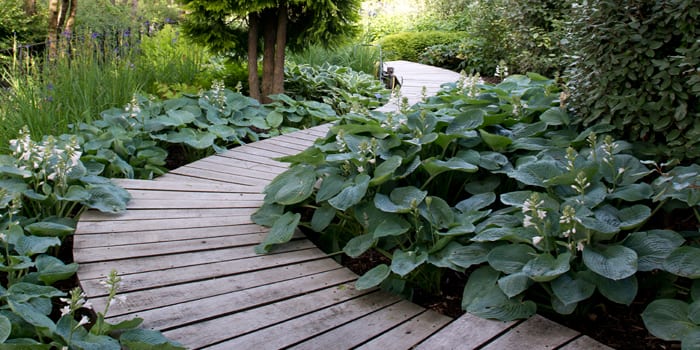 Several areas of woodland plantings provide inspiration for the challenge of planting in shade, whilst cut flower and vegetable gardens are ideas that can be used in gardens of any size, as can the stunning eco Bug Hotels seen below.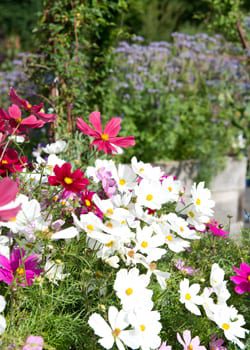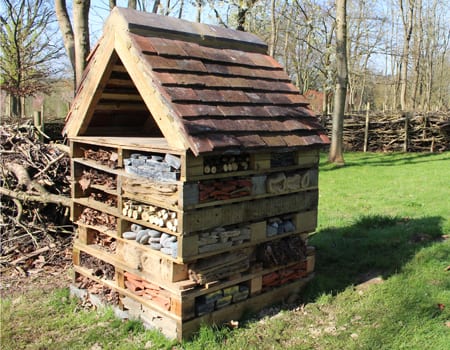 Made entirely from recycled materials the hotels provide fabulous eye catching habitats for the likes of lace wings, stag beetles and hedgehogs whilst doubling as leaf composters.
Lavish teas and produce will be on sale and dogs are welcome. All proceeds raised from the day go to Macmillan Nurses.
Where: Near Amersham (HP7 0LB)
When: Sunday 18 June 2017, from 2pm